'Karwaan' and 'Little Things' Actress Mithila Palkar Unravels Her Stunning Beauty Secret
'Little Things' and 'Karwaan' actress is a fast-growing internet sensation has a huge fan following for her excellent acting skills. Recently, the actress spoke about the secret of her flawless skin and mesmerizing beauty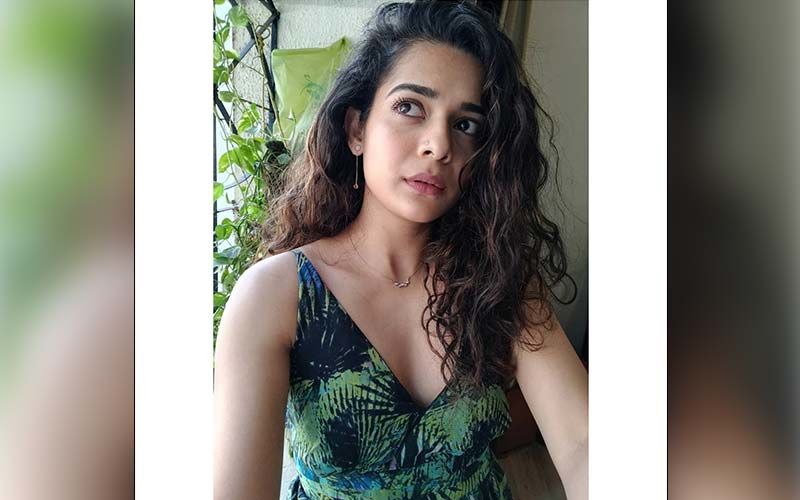 'Little Things' and 'Karwaan' actress is a fast-growing internet sensation has a huge fan following for her excellent acting skills. Mithila's turning into the internet queen is not a miracle but it is the result of her innate talent and irresistible charm. Mithila has gained a lot of popularity among the youngsters in no time.
Mithila started her movie debut with Marathi rom-com 'Muramba'. She did her first bollywood debut with 'Karwaan', wherein she worked along with Irrfan and Dulqueer Salmaan. Her Netflix series 'Little Things' and 'Girl in the City' have been appreciated and much loved by the audience.
Recently, the Little Things actress spoke about the secret of her flawless skin and mesmerizing beauty. Below are the beauty secrets of Mithila Palkar.
Skincare regime:
Mithila makes sure to wash her face as she wakes up in the morning, when she comes back to home from an event and before hitting the bed. She also applies moisturizer before going to sleep. On her off-days she prefers to stay make-up free to let her skin breathe. Before stepping out she ensures to apply lot of sunscreen and moisturizers.
Cleansing, toning and moisturising:
These 3 are the Mithila's essentials for a flawless skin. She says, she belives in cleansing, toning and moisturising are very important.
Home remedy:
The home remedy to which Mithila relies is only papaya. According to her papaya is a great fruit for your skin. If you consume or apply papaya on your face regularly you will have great skin.
Vanity essentials:
Mithila's vanity essentials include, moisturizer, sunscreen and a lip balm.
Beauty must-do:
Mithila belives in drinking lot of water in a day, as it keeps the skin hydrated and is also the solution to everything.
On skin care:
Mithila believes in wearing the smile and having confidence which can make any and every woman look gorgeous in their own way. According to the actress every woman must work towards achieving an enhanced skin for herself, and not for impress others.
Image source: instagram/mipalkarofficial