5 Simple Facial Exercises That Can Make Your Face Slim And Wipe Out Wrinkles
Exercise done regularly makes the skin glow ad even keeps a person fit and healthy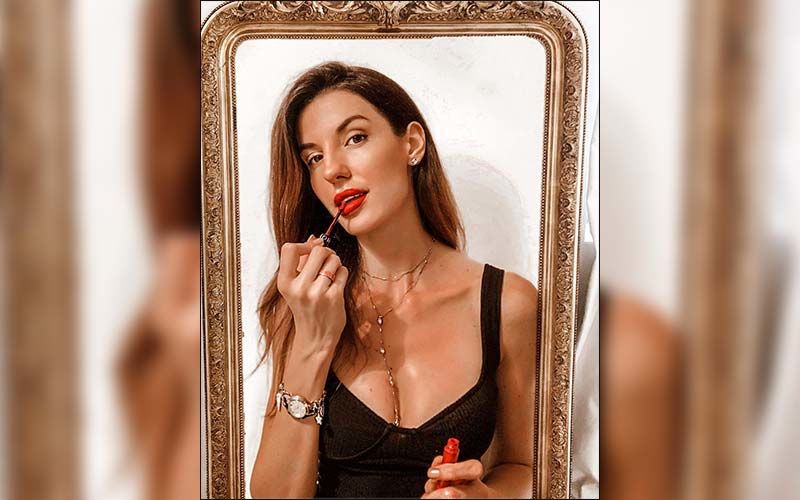 People are often seen spending money and time in gym to lose weight. But the most difficult is losing fat from stomach and face. When weight increases double chin occurs on the face and it does not look good.
But there are simple facial exercises which can make you look beautiful and also help you achieve celeb like jawline.
1. Sinha Mudra: This pose stimulates and tones facial muscles. Sit like a lion by resting your hands on the floor. Stretch yourself downwards and take out your tongue.
2. Fish Face: Such your cheeks and make a pout like a fish. Hold the position for some time and try to smile. Repeat this throughout the day.
3. Locked tongue pose: Sit down on the ground and place the tip of the tongue against the upper wall of the mouth. Repeat this exercise and see the result.
4. Mouthwash: Fill your mouth with water or air and transfer from one side of face to another.
5. Neck roll: This is very effective exercise for double chin. Stand against the wall and slowly spin your face. Repeat this exercise and see how the double chin is finished.
Exercise done regularly makes the skin glow ad even keeps a person fit and healthy.



Image Source: instagram