5 Skincare Tips Every Bride To Be Should Follow Before The Wedding Day
Here's a shoutout to all the winter brides. Prepare your skin with these magical tips during winters before the D-day comes.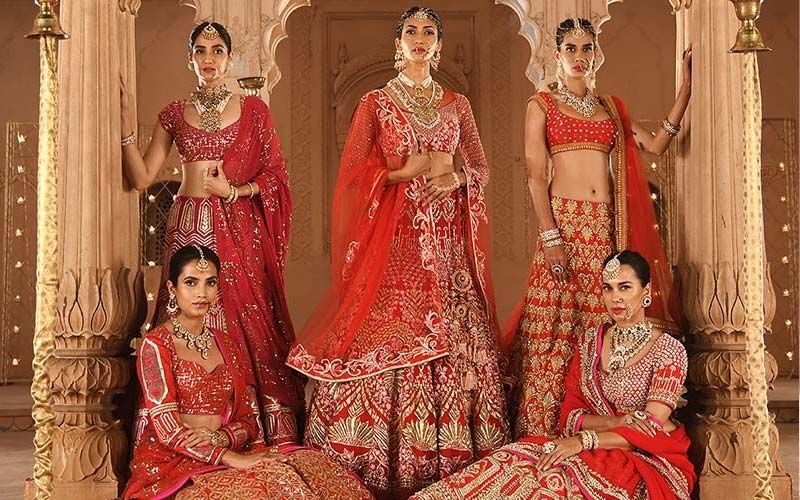 Hello Bride-to-be! In the midst of the pandemic and festivities, we know the most waited countdown is running on your mind. With the approach of 2021, you're going to the bride. No doubt your wedding preparations are at peak now and you are going through emotional turmoil and stress. Hope you're maintaining a healthy diet and lifestyle to look your glam best on the special day. But are you aware of the necessary skincare tips which will brighten up the day of becoming 'Mrs' to 'Ms'?


As you're going to be a winter bride, taking some extra care to your skin is something you mustn't forget. Also, you're a bundle of nerves now. Having zits, skin rashes are a common thing. So, to help you out, we've come up with some magical tips which will make a huge difference to prepare your skin on the wedding day.
5 Tips Every Winter Bride Should Follow Before The Especial Day

1. Boost Up The Hydration


Always remember, using a moisturiser is not enough. To achieve that stand out glow you need to drink plenty of water along with using moisturizers in the day and even in the nights.

2. Exfoliation Is Must

Once a week you must exfoliate your skin as winter promotes flakiness and dryness. To get rid of dead skin cells, you can use a good exfoliator and skin calming creams.

3. Don't Skip CTM

CTM or 'cleansing toning moisturizing' is an integral part of any skincare. During winter it is absolutely needed to keep the skin firm and radiant.

4. Use Body Butter

A bride-to-be should try body butters in winter. It helps dry and flaky skin to get back its natural texture and glow. So, skip your regular body lotion and go for body butters.

5. Embrace Home Remedies

No matter how attractive the salon cervices look, there is nothing like home remedies. In fact, just before the wedding, you shouldn't take any chance with salon products. So, try honey, gram flour, aloe vera, curd, turmeric on your skin and see the difference.





Image source: Instagram/wedmegood/spotboye image archives