Akshay Kumar Is Strictly Against Protein Shakes And Supplements: 'People Have Forgotten To Have Ghee, Milk, Dahi, Lassi'
Knowing that Akshay Kumar maintains a healthy and disciplined lifestyle, he revealed how he is completely against the idea of protein shakes and supplements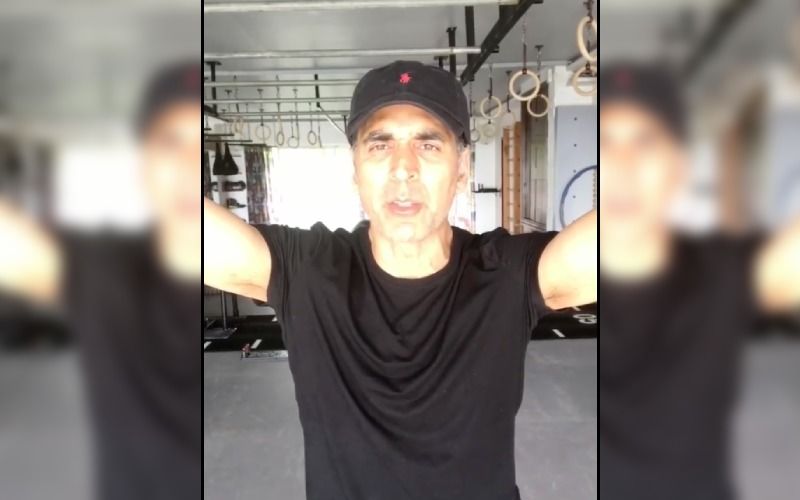 Akshay Kumar and his disciplined lifestyle go hand in hand. Every actor in the film fraternity finds Akshay's lifestyle inspirational. Just like having a proper working style, Kumar also maintains a proper healthy style. When people who believe gyms can lose weight, he thinks that workout as a chore will never benefit you. When people sleep late at night, the actor follows the 'early to bed and early to rise' mantra. When people depend on protein shake and supplements, Akshay Kumar thinks there's nothing better than mother nature products. Even though the Good Newwz actor maintains a super healthy lifestyle, he also ensures to stay fit naturally instead of going overboard.
As we speak of it, the actor revealed that he is completely against the idea of protein shakes and supplements while relying on Mother Nature products and believes in the power of homemade food. Talking about the same, he was quoted saying to TOI, "There is a culture among our youth these days of using protein shakes and other supplements. I am really against it and I don't understand why they take it. They are becoming a product of a product. People have forgotten to have ghee, milk, dahi, lassi and stopped eating home-cooked food."
He further added, "Lots of other people then get attached to it after seeing those stars. There are sportsmen who also use these products. They think that this is the right way and the right thing. I don't. Why be a product of a product, be a product of Mother Nature."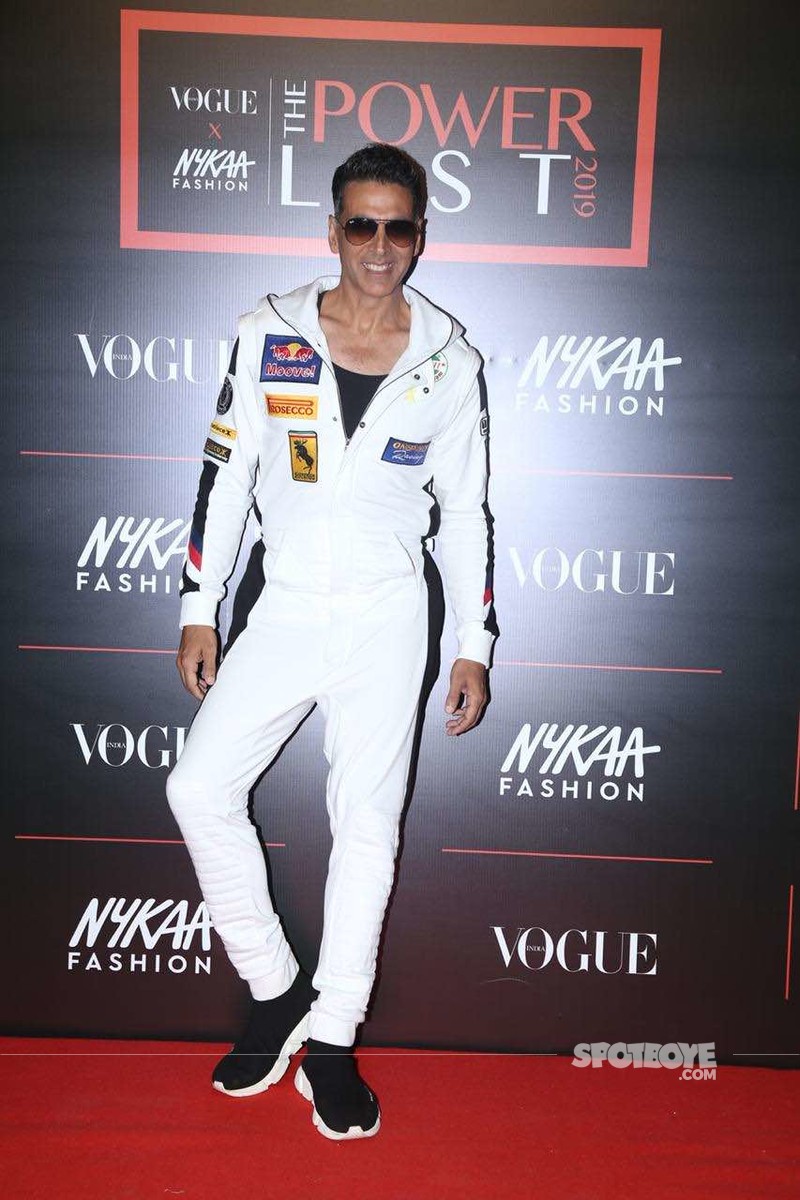 Image source: Instagram/ akshaykumar/ SpotboyE archives