Avoid Falling Sick During Monsoon With These Ayurvedic Health Tips
The world is currently battling with novel coronavirus which has claimed so many lives worldwide. During this time everyone is advised to build immunity level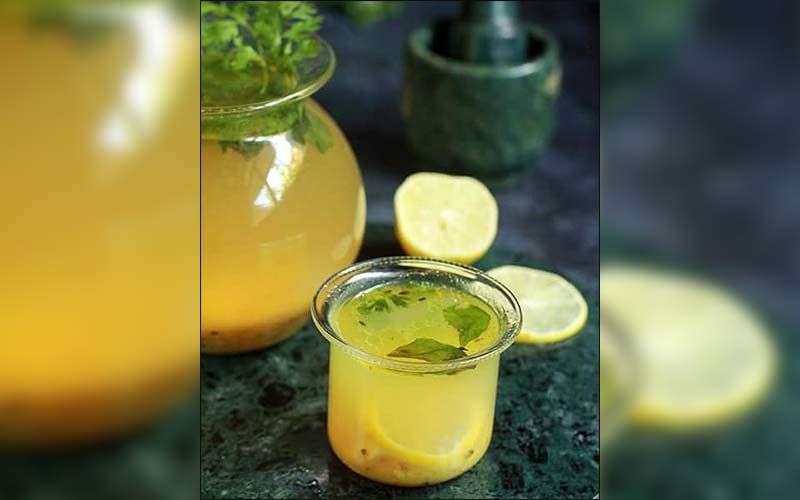 Monsoon season has started and from everywhere heavy rainfall news are being reported. Everyone loves Monsoon as everything becomes green and looks very beautiful. But this rainy weather also brings diseases and health problems. The world is currently battling with novel coronavirus which has claimed so many lives worldwide. During this time everyone is advised to build their immunity level so that they can protect themselves from any disease.
Today, we will be discussing some home remedies which will help you all from falling sick.
1. Have good food diet: During rainy weather many water borne insects comes. We should always eat food which are cooked properly and hygiene. Avoid eating food from outside and especially from street vendors. There are many bacterias which are not noticed and brings many disease.
2. Avoid eating spicy and oily food. It is not good for stomach. Try to include pulses in the food. Pulses are rich in protein and is good for the bones and also boost immunity.
3. In Monsoon, one should not have milk during the day and curd in the night. Also try not to have fruits with milk. Always wash your fruits and vegetables properly and then consume it.
4. Always opt for normal water when feeling thirsty. Fridge water is not good for throat. You can have cough and cold.
5. In Monsoon eat always fresh vegetables, food. Avoid eating stale food.
A proper diet can prevent us from falling sick which is currently the need of the hour. India has reported above 4 lakh positive coronavirus cases.




Image Source: instagram/madhuliajay/