Bigg Boss 13 Fame Shehnaaz Gill Inspired Beauty And Skin Care Tips For A Flawless Radiant Skin And Luscious Long Hair
Bigg Boss 13 fame Shehnaaz Gill wowed one and all with her massive transformation. Take a look at 5 beauty tips you can steal from Sana for flawlessly radiant skin and luscious long hair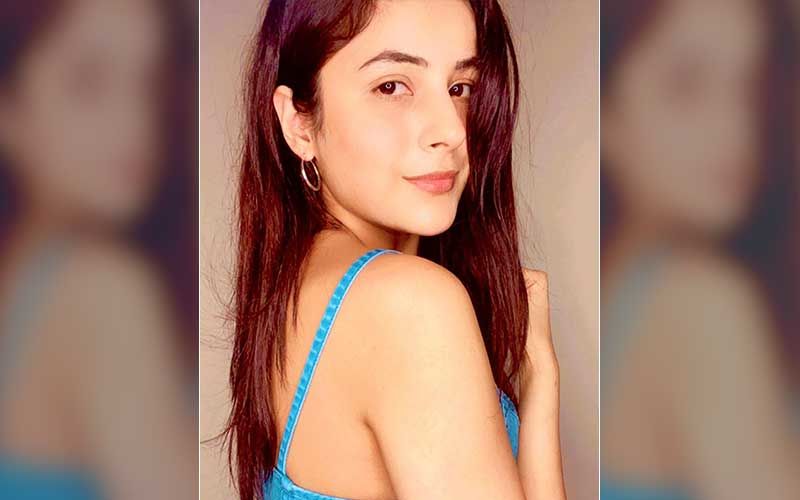 Television actress Shehnaaz Gill has risen to fame since her stint on the controversial reality TV show Bigg Boss 13. She has garnered a massive fan base surrounding her post BB 13. But, that was not all that got Shehnaaz all the much-deserved attention. Apart from her cute antics and entertainment, Sana's massive transformation was the turning point for her. The former Bigg Boss contestant looks marvellous now and continues to inspire her fans. As Shehnaaz has achieved her fitness goals, here are some beauty and skincare tips that'll save you.
Take a look at 5 beauty tips you can steal from Sana for flawlessly radiant skin and luscious long hair.
Eat healthily- Although Shehnaaz is gifted with great skin, the actress is doing everything to maintain it. And, even she had mentioned once that it's all about the 'Diet' and what you eat. "Subah utho, moong khao, chai piyo. Dupar ko dal-chawal sabzi. Zyada makhan ghee mat dalo. Shamko chai piti hu. Paani pete raho. Raatko dudh pe leti hu", the BB 13 fame had said in her first YouTube live video, when asked about her diet regime. Sana had cut down on non-vegetarian food, chocolates and ice-creams.
Keep yourself hydrated- Water is a primary source for living, but this also helps in preventing many hair problems. Drinking enough water keeps your hair and skin hydrated. One feels fresh, lively and notices immediate changes after an increased intake of water. Shehnaaz Gill seemingly consumes a lot of water, and her healthy skin and luscious long hair are proof of it.
Do not Stress- Bigg Boss 13 fame Shehnaaz Gill is a happy go lucky person. She spreads cheer whenever she steps foot. She practises remaining stress-free and enjoys good laughter. Staying happy not only keeps your mind at peace but also keeps you focused and fresh.
Sleep well- Shehnaaz Gill's cute video below is all hearts, but she makes sure she gets a good night sleep. Even during her Bigg Boss 13 journey, the actress was always spotted in bed after the house lights were out.
Shehnaaz Gill is currently busy carving her niche in the entertainment industry.
Image source: Instagram/ Shehnaaz Gill