Christmas 2020 Gift Ideas: These Unique And Stunning Presents Are Perfect For Xmas During Covid-19
This Christmas give surprises to your loved ones with unique and beautiful gift ideas. Don't let the pandemic ruin your celebration.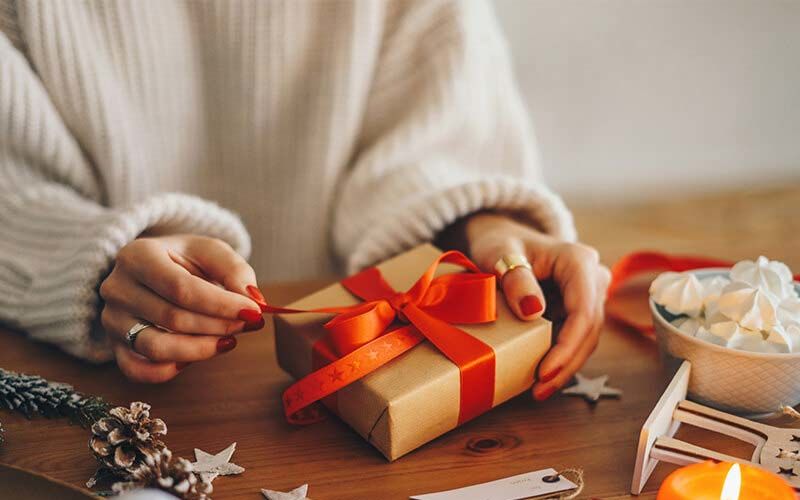 Christmas 2020 is finally here and we are hoping for a cheerful year ending time and a healthy upcoming year. No doubt Covid-19 has made this year a cursed one and ruined all the festivities. But That doesn't mean the celebration needs to be stopped. Sharing gifts and happiness is the integral part of any festival. Christmas 2020 is not an exception.


So, if you are celebrating this year ending holiday with low-key arrangements and want to maintain all the safety protocols, we have great gift ideas for your friends and family. But before we get started, there is an understanding we must embrace, that, gifting doesn't necessarily mean to be a spendthrift, it can be done with the simplest little things too. After all, it's all about making someone feel happy and loved during Christmas.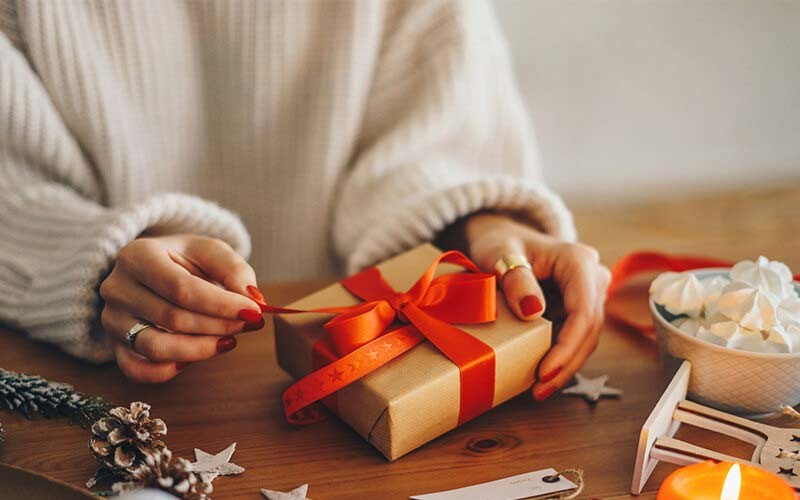 Christmas 2020 Gift Ideas: Here are some amazing options to bring a smile on someone's face


A Simple Video Call


If you are away from your family, trust us, a simple video call is more than enough. Seeing your loved ones even through a device will surely bring a charm to this holiday season.


Handcrafted Gifts


Amid pandemic, the best way to exchange gifts is to make something at home. So, bring out your creativity and make the best of Christmas 2020.
Surprise Them With Handmade Foods


This Christmas if you want to see your family happy, you can cook something on your own and surprise them with the mouth-watering delicacies.


Take A Trip Down Memory Lane


What can be better than cherishing old memories during holidays? Make a collage of your still photographs or create a video with your childhood memories and present that to your parents. We can already see that peaceful smile.





Image Source: pintspoundsandupdate, houseofwellness