COVID-19: Try These Simple Home Remedies For Dry Hands Caused By Frequent Hand Washing
Filled with anti-inflammatory properties, honey is consider as very good ingredient for the skin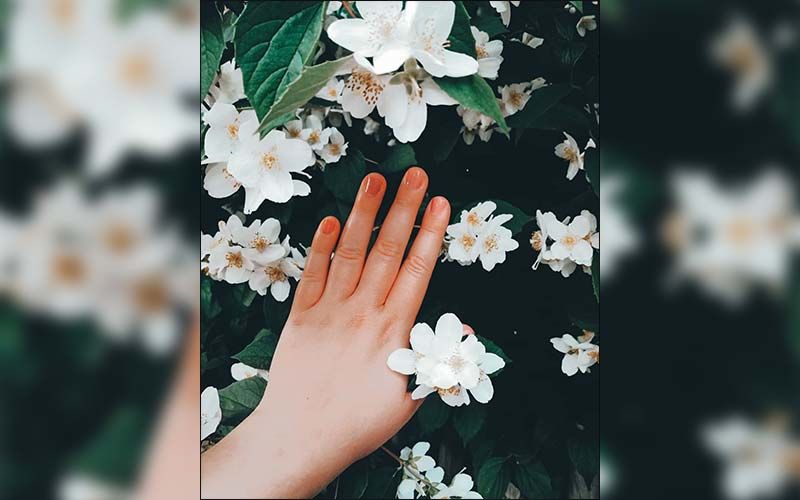 Amid the ongoing coronavirus situation, there are many precautions suggested by the government to curb the further spread of the virus. Among them one of the most important is washing hands for 20 minutes after every few hours. Due to the regular washing, hands are becoming dry as the natural oil from the hands are being wiped off.
But don't worry, today we will tell you how you can maintain your hands without getting dry. Try these simple home remedies to protect your hands from getting dry.
1. Aloevera: The ancient gel has soothing and anti-bacteria, anti-inflammatory properties. It is easily available in the market and you can grow also in your house. It is a natural and safe moisturizer.
2. Petroleum Jelly: This has mineral which keeps natural oil intact in our hands.
3. Sunflower oil: This is easily available in our kitchen. Locking the natural softness and shine, this oil is very beneficial for the skin.
4. Honey: Filled with anti-inflammatory properties, honey is consider as very good ingredient for the skin.
5. Coconut oil: It is not only good for the hair but also for the skin. It protects the skin from getting dry and even brings back lost shine.



Image Source: instagram