Dhanteras 2021: From Gold To Electronics; Here's A Quick Guide For You To Pick Auspicious Things For This Festival
May Dhanteras 2021 bring prosperity and happiness to your lives with these useful purchases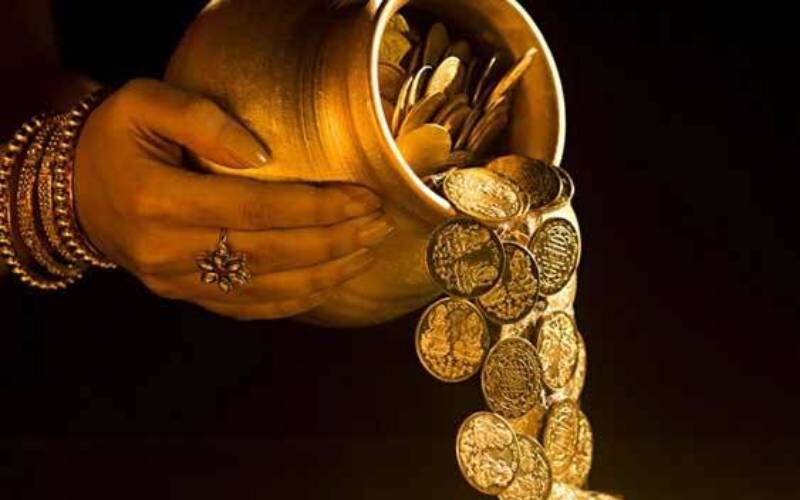 The festive season is here. We all wait for this fun time for the whole year and indulge ourselves in various rituals and preparations when it comes. Dhanteras 2021 is just a few days away. This festival is celebrated by worshipping Goddess Dhanvantari and by buying auspicious products such as gold, silver or utensils, electronics and many more.


It is considered that buying new things during this festival brings prosperity at home. Where few people only consider purchasing cold, properties and automobiles, few like to settle in for low-key celebrations and like to buy utensils, electronics and others. So, if you are also planning to bring something new to Dhanteras 2021, here's a quick guide for you. Check out what are the auspicious products you can buy.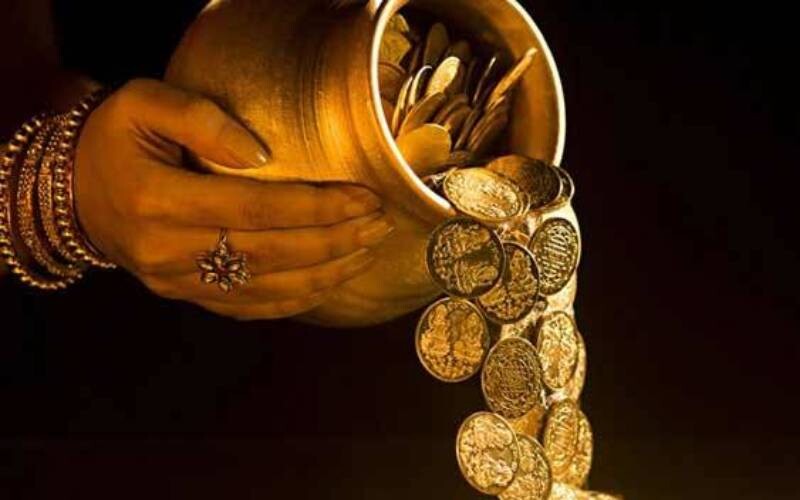 1. Gold and Silver
Buying gold and silver is considered the most auspicious purchase during Dhanteras. Many people like to be coins, Laxmi-Ganesh idols and jewellery during this time.


2. Properties
For those who are willing to buy new properties, real estate, Dhanteras 2021 is the right time to book them.


3. Automobiles
Be it a car or bike, many people like to possess automobile products during Dahnteras to bring prosperity to the home.


4. Utensils
Not only just big purchases, but you can also get your hands on essential utensils for the house. The utensil stores during Dhanteras get flooded with crowds and profits.


5. Electronics
From television, washing machines to blenders and trimmers, people like to buy many electronic products during Dhanteras.


Image Source: tfipost