Diwali 2020: Awesome Gift Ideas Under Rs 1000 You Can Gift Your Loved Ones This Festive Season
Check out these amazing gifts that will take care of the happiness of your loved ones and of your pocket as well, on this Diwali 2020 festive season.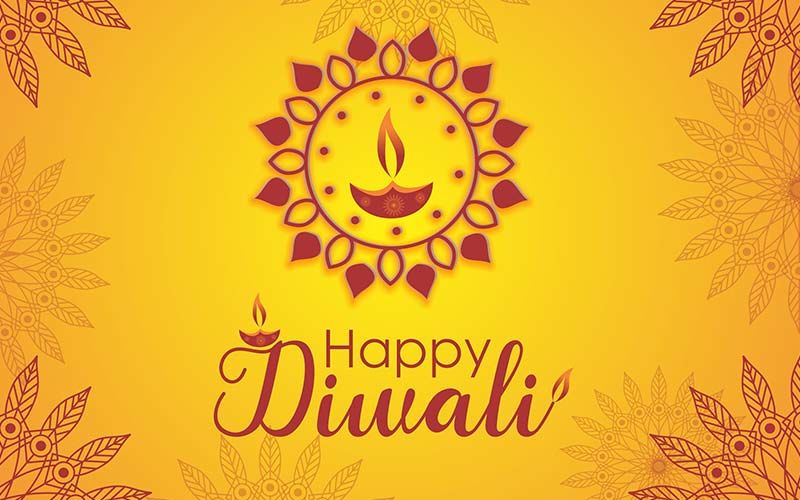 The most auspicious festival of India, Diwali is on the doorstep now. The festival of Diwali brings happiness, light, positive energy, and love in everyone's life, as everyone meets their family, friends, and loved ones to celebrate this amazing festival. Diwali also brings the joy of gifting, as people give gifts to their loved ones. But currently, people are mingled in decorating and renovating their homes. Thus, to save everyone's time of shopping for gifts. We have some amazing gift ideas for you, that'll take care of your pocket as well as the heart of your loved ones.
Following are some of our suggestions that you can gift your loved ones:
1: In this time of pandemic people are attached more to the technology for interviews, meetings, lectures, etc. Thus, they are always in need of a suitable earphone for clear listening and great voice quality. Thus we suggest that you should buy a gift that'll satisfy the current need of the hour of your loved ones. No matter if the person you are gifting the earphone is a schoolchild, college guy, or an office guy. This gift will help them in many ways. As school and college children have their lectures online and as for the office employees, they have meetings and stuff.
2: Festive season is so precious to a girl. As every girl loves to wear new clothes, makeup and look pretty for the festive season. Makeup and clothes are fine, but what most of them lack at home is a grooming kit. Thus, they have to go to the parlor. So to save their trip to the parlor and give the gift that they'll be able to use for a longer time. Therefore, gift your daughter, sister, wife, or even your mother a suitable grooming kit for this Diwali.
3: If you are looking for a perfect gift for a man. You should definitely choose a trimmer. As most of the men hate having to change their razors, a trimmer would be a great gift! A trimmer is rechargeable, unlike the razor. So this is the perfect gift to give your brother, husband, son, or dad.
4: If your loved one is an artist or illustrator. And, you are confused about what gift you should buy them? You should definitely go for an LCD writing screen tablet. For an illustrator, this gift would be the ultimate gift. Because it'll let him/her use their hands-free with just a pencil unlike the mouse on a computer.
5: In a multitasking lifetime, such as our current lifestyle, people are always in a hurry. And, when it comes to leaving for work or school in the morning, people don't even have time to do their breakfast right. Thus, gifting them a Self-stirring mug would be a great idea. As it would save the time of stirring their coffee and they'll be able to finish their breakfast. And it would be a treat for a person who loves enjoying rain while sipping some hot coffee or tea.
6: During Diwali, household appliances are always on-trend. As people love gifting an appliance that would be useful to the person they are gifting it to. Thus, gifting an Electric kettle would be a great gift too. As it is useful in making tea, coffee, as well as instant noodles. This gift is very useful as it saves fuel and prepares the tea faster.
These gifts are not much expensive and are easily available online. Thus it would also save your trip to the shop. So, gift your loved ones a gift that would be useful to them for a longer time!


Image source: Graphicspic