Diwali 2020: Easy And Simple Makeup Tutorials To Look Gorgeous This Diwali
Girls, slay the glam game with natural and glamorous looking makeup, on the occasion of this Diwali 2020!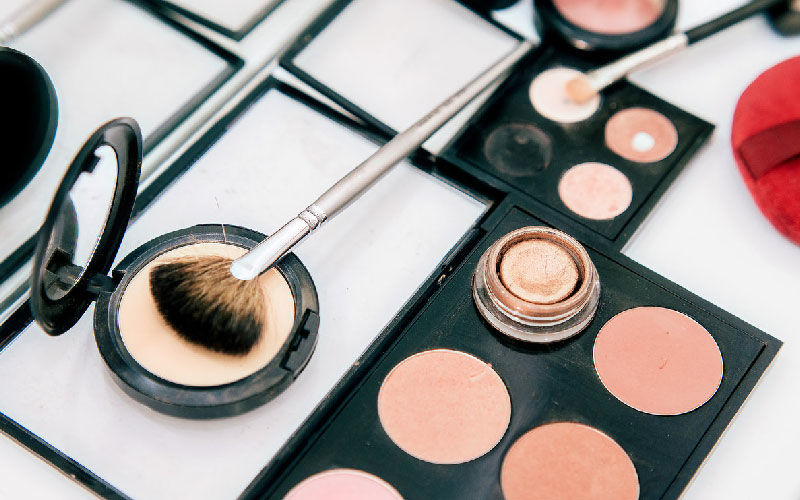 The auspicious festival of Diwali brings so much joy and happiness to everyone. But there's one more thing about Diwali, which is loved by every girl. And, that is trying out new looks and makeup to look finest in the Diwali season. As the celebrations and special events are a treat for every girl, girls are always excited about them.
Talking about this year's Diwali, it won't be possible for everyone to meet each other face to face. Thus, people will be celebrating this Diwali by meeting each other online. therefore, this year girls will be flaunting their glam game online on social media platforms. And, to give suggestions for a natural yet glamorous Diwali look, we've gathered some of the simple and awesome makeup tutorials for girls.
Gals, here are some makeup tutorials that would really help you to prepare your best festival look for this Diwali. As everything starts by pampering the skin of your face. First, apply a moisturizer that would make your face ready for the makeup. Then apply primer, foundation, and compact as per your liking, and try not to go overboard and keep it as natural as possible. Then comes the part when your skills and choices will be of utmost importance. Try to play with
Talking about the eye makeup start by blending the outer corners and add soft shadows to your eyes. Then perfect the edges of your eyes with eyeliners. Highlight your eyelids by using suitable colors. Then while enhancing our cheeks, try to choose a blush that will perfectly complement your skin tone. Then as for the lips, whether you use a glossy or a matte one, choose a color that would embrace your look. Then give the finishing touch with your jewelry.
When it comes to makeup, you can do various experiments, but make sure that you use products that won't hurt your skin. Thus to guide you into glamorous makeup we have arranged these three make-up tutorials. Each of them is unique and from top to bottom, the tutorials get more advanced.
So, enjoy pampering your skin. And, wish you a Happy and Glamorous Diwali!
Image Source:VirusMake up