Happy Navratri Wishes 2021: Top 20 WhatsApp Messages, Status, GIF Images, And Quotes To Share With Your Loved Ones
Here are the top 20 WhatsApp Messages, Status, GIF Images, and Quotes to wish the auspicious day of Navratri to your loved ones.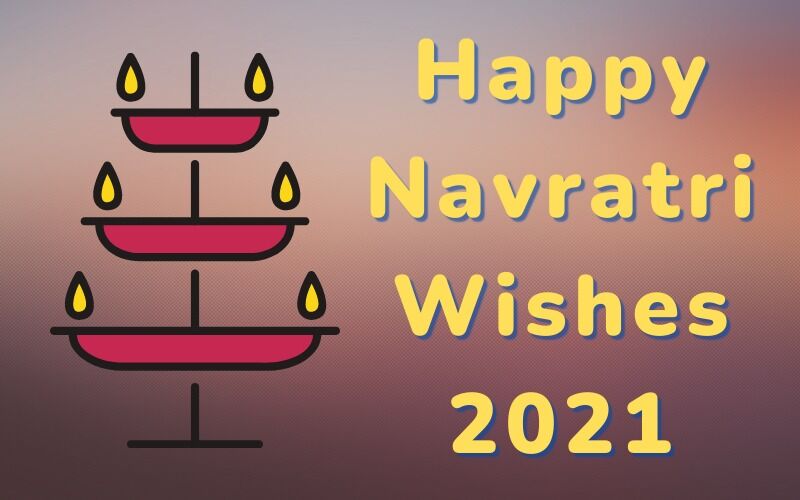 Goddess Durga will be finally ascending to her land in the much-awaited festival of Navratri that begins on October 7, 2021. The excitement is evident in the air as the nine-day-long festival incites happiness, cheer, and joy among everyone. Navratri signifies 'good over evil' and for this very reason, everyone celebrates this festival with utmost importance. Starting with Autumn, this festival also signifies how Goddess Maa Durga triumphed over the demon Mahishasur, to free the land of all evil. According to Hindu legends, the nine days are dedicated to Maa Durga's 'nine avatars'. The final day of the festival is called 'Vijayadashami' or 'Dussehra' when Maa Durga is said to leave Earth and return to heaven.
Hence, on this occasion, here are some wishes, quotes, and messages you can share with your friends and family.
Navratri 2021 Whatsapp Messages & Quotes
1. Maa Durga will surely bestow her mercy for you and your family: Fame, Name, Wealth, Prosperity, Happiness, Education, Health, Power, and Commitment. Happy Navratri!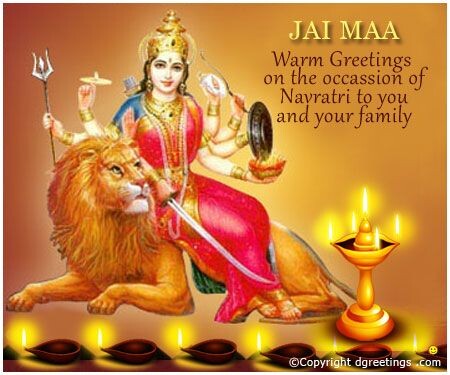 2. May Maa Durga enable you and your family with health, wealth, happiness, and prosperity, Happy Navratri 2021!
3. This festival of Navratri brings a lot of happiness to your life. May bright colors bring happiness to your life. Happy Durga Ashtami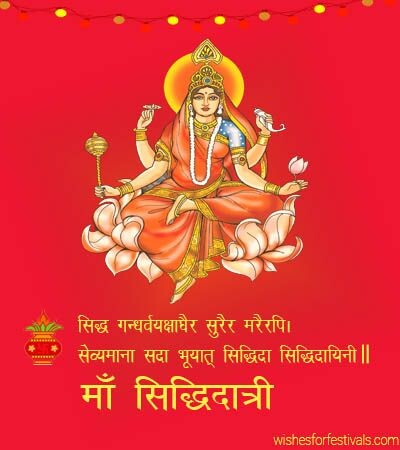 4. May the blessings of Goddess Durga fall upon you and your family. HAPPY NAVRATRI 2021!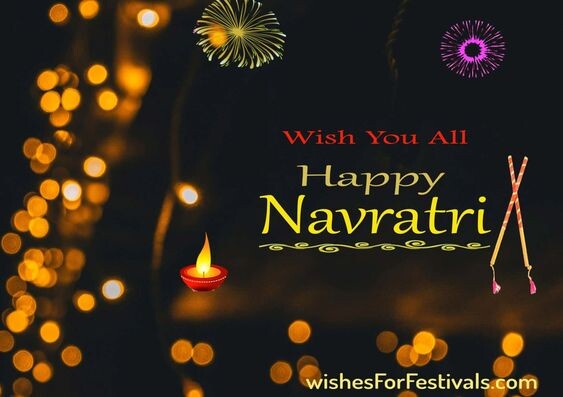 5. Good wishes for a happy Durga Ashtami, with an abundance of peace and prosperity. Happy Durga Ashtami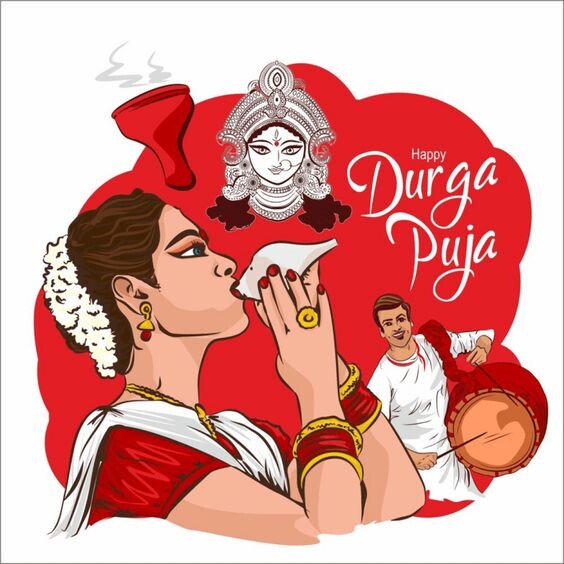 6. Wishing you a very happy and prosperous Navratri, may this auspicious festival bring you happiness and success. HAPPY NAVARATRI 2021!
7. May the loving Goddess Durga bless you with all strength, wisdom, and courage to overcome all obstacles in life. Have an auspicious Navratri.
8. Goddess Durga means SHE, who is incomprehensible to reach. Happy Navratri!
9. Lakshmi provides the internal wealth of integrity or divine qualities. Happy Navratri!
10. I wish Maa Durga to come home with good fortune and her eternal blessings. Happy Durga Puja.
11. May the Goddess Durga protect you and your family from evil. Wishing you a happy Durga puja.
12. May the divine blessing of Goddess Durga always shower upon you and your family. Have a great time at the biggest festival that we ever have! May Maa Durga bless you.
13. The time has come to welcome Maa Durga and celebrate for all the fame and blessings – May she blessed us throughout the year! Let's make this Durga Puja a memorable one.
14. May you and your family have the best of Navratri time, celebrations, and success in life this year. I wish best of your joyous Navratri with lots of joy, happiness, and peace.
15. May Maa Durga brighten your life with countless blessings of happiness. Happy Durga Ashtami.
16. Wishing Durga Puja with full of happiness and prosperity. Best wishes to everyone.
17. Warm wishes on the auspicious days of Navratri to all in the family.
18. Durga Puja fills our hearts and minds with positivity and zeal to keep moving ahead with happiness….Best wishes on Durga Puja to you.
19. May Goddess Durga always be with you to guide you in every step of your lives and enlighten you with supreme knowledge. Happy Navratri.
20. May Goddess Durga's blessings remove all hardships from your path of life as she removes the darkness from the universe….
Navratri GIF wishes & status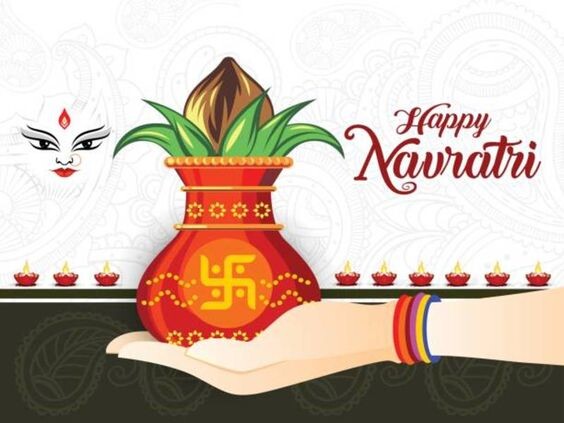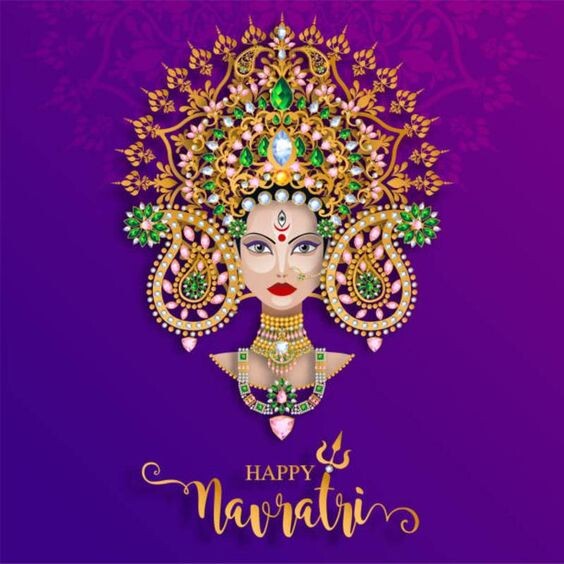 SpotboyE Wishes Happy Navratri! #Stay Home #Stay Safe
Image source: SpotboyE Team