Happy New Year: Ace Your 2021 With These Meaningful Resolutions
Wondering what resolution to make this new year 2021? Here's a bunch of ideas to make your choice easier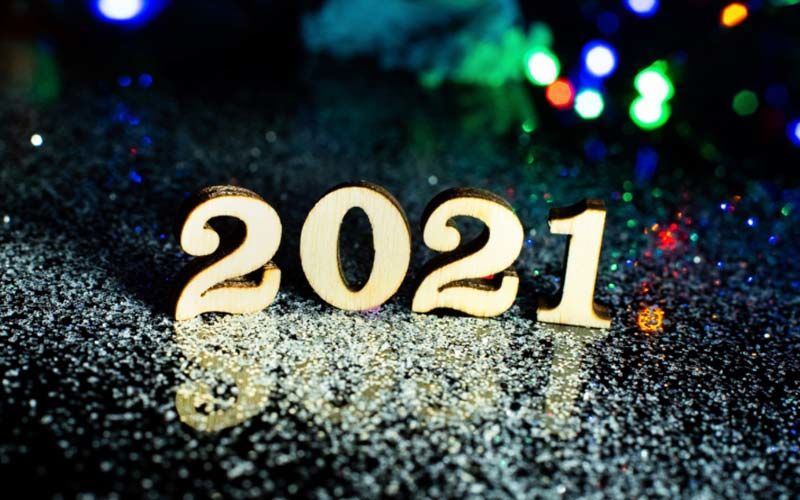 Finally, the last week of 2020 is here. Apart from New Year eve celebration ideas, one thing is surely running on your mind and that is making resolutions. 2020 has been a year of grief, loss and unhealthy environment. Therefore, opting for resolutions in 2021 has become one of the major activities to achieve a healthy new year.


Now you might come up with a fact that, resolutions are meant to be broken for many people. Then why it is necessary to pick one? Here we want to say one thing, if 2020 has been an ailing year, we should make mankind the responsible factor for this mishap. So, to keep a closer eye on our lifestyle, we have come up with a roundup of meaningful resolutions for 2021. Have a look: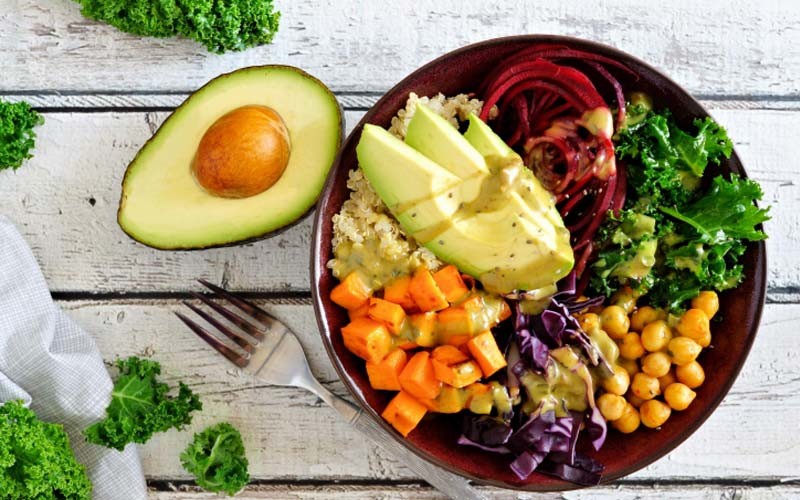 Healthy Eating
Eat a lot of healthy food which increases your immunity and brainpower. Include superfoods, antioxidants, protein and vitamins. Escape junk food as much as possible.

Fitness
Never skip your exercise sessions. Go for long walks, yogasanas, aerobics and other fitness tactics.
Me Time
Find out your me-time everyday and invest that time nurturing your mental health and living. Do what your heart asks you to stay happy and healthy.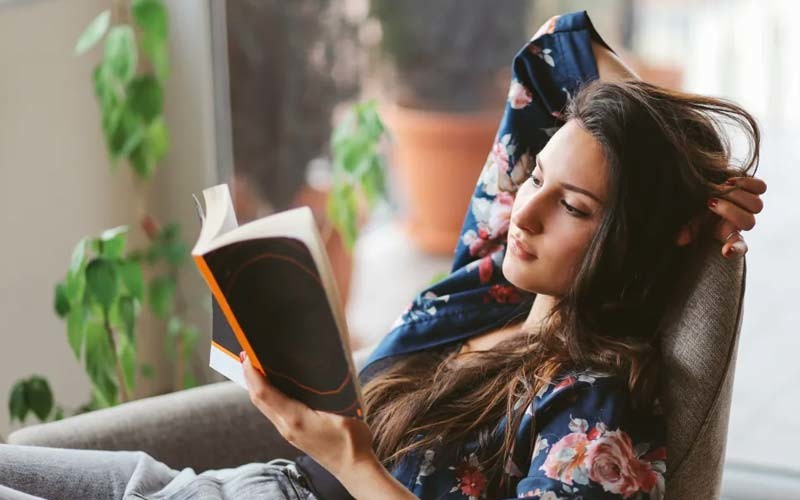 Increase Productivity
No matter what, your higher productivity level leads you to a healthy lifestyle which is important in 2021.

Support Covid 19 Affected Businesses
Covid 19 has affected the livelihood of most of the population in the world. So, support small businesses like handloom, daily vegetable sellers, transporters etc.




Image source: myfitnesspal/minutemediacdn/comtecsolutions