Immunity During Monsoon: Here's How You Can Boost Your Immunity Through Natural Ways
In the present situation, keeping ourselves healthy is the need of the hour. Strong immunity system means there are fewer chances of falling sick and coming in contact of virus.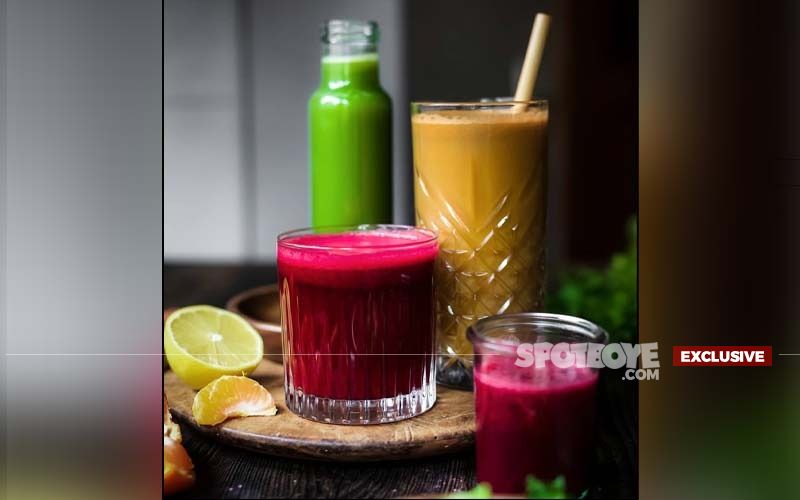 Monsoon is in full swing and therefore now is the time when you should pay attention to your diet and eat healthily. We all love the rainy season by this weather also brings lots of infections and diseases. During this season, hygiene is very important to maintain if one does not want to fall sick. In this season, people tend to fall sick due to cough and cold.
In order to keep ourselves healthy, there are a lot of diet changes that one can make to boost the immunity system.
1. Yogurt: The curd or dahi has anti-bacterial properties in it. Everyone should include yogurt in their daily diet. The curd is filled with good bacteria which help in fighting germs. You can make many items from this and relish.
2. Ginger tea: The ancient old Indian tea is bag of goodies. Ginger is very good when suffering from cold and cough. Ginger is one of the very good herb when come to treat sore throat. The root spice has anti-inflammatory and anti-bacterial properties.
3. Mushroom: Loaded with vitamin B and antioxidants, a mushroom is very beneficial for our body. Our body needs everything but in a correct quantity and form. The mushrooms are capable of fighting infections which are caused during the rainy weather.
4. Turmeric milk: This is age-old saying that milk is a complete food in itself. This dairy product has all vitamins, carbohydrate, iron, calories in it. Turmeric has properties of controlling inflammation. Daily have turmeric milk in the night.
5. Lemons: Squeeze some lemon juice or have lemon tea, this will help you keep in warm and also keep cough at bay. Lemons have vitamin c in it which helps in fighting bacterias.


Image Source:- instagram/panaceas_pantry/ foodiez_crush