INSIDE Kim Kardashian And Kanye West's 60 Million Worth Minimalist Home - PICS
Kim Kardashian and Kanye West's mansion in California is nothing less than a visual treat. The couple has done their home in a very unusual way and it boasts of simplicity. Here are some inside pics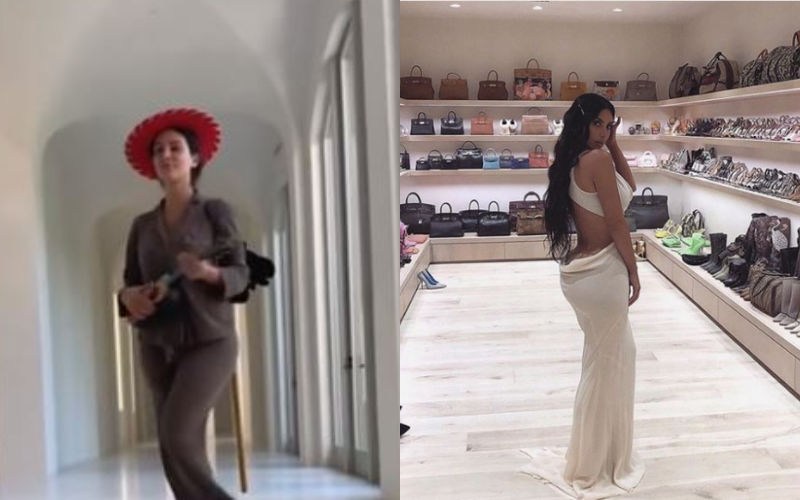 Kim Kardashian and Kanye West's California mansion is indeed a visual treat. The huge condo boasts of simplicity and it is quite different from the personalities of both the stars. While Kanye and Kim are considered to be the happening and colourful people with the lifestyle they live, their love nest appears to be the complete opposite. Filled with beige and white, their mansion that is worth $60 million, is quite unique in its own way.
Kim and Kanye reportedly purchased this property in the year 2014, however, it was only in 2017 that they moved in along with their kids. The massive renovation work took years to complete, and the couple kept some patience. During the wildfire that broke out in California forest last year, Kim and Kanye along with kids Chicago, North West and Saint had to evacuate their home. They hired a private team of fire-fighters to help save their home.
Kim Kardashian often shares pictures from home and that's how we get the view. As you enter their nest, there is a beige space with a large round table. It appears to be out of place, however, that's how the couple wants it. The couple doesn't even decorate it with a vase of flowers. Then there are long corridors with a high arch that lets the natural light enter the home in ample amounts. The bathrooms have nice cube bathtubs and huge mirrors. The windows are covered with greenery to provide the family with some privacy. (
Also Read:
Kim Kardashian Spills Out Of Her Sultry Versace Dress Post Dramatic Weight Gain)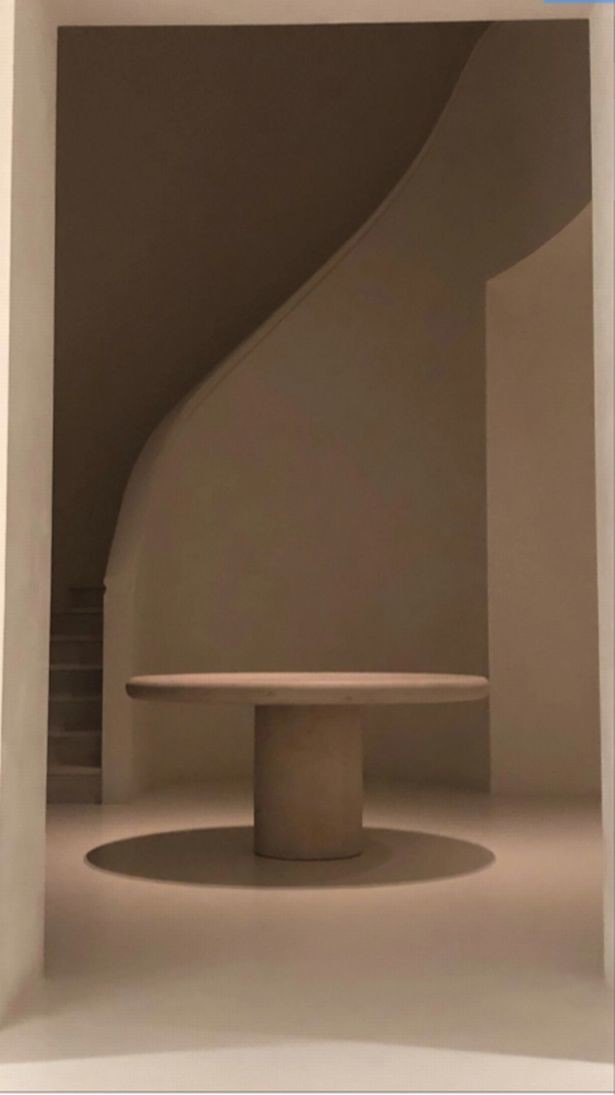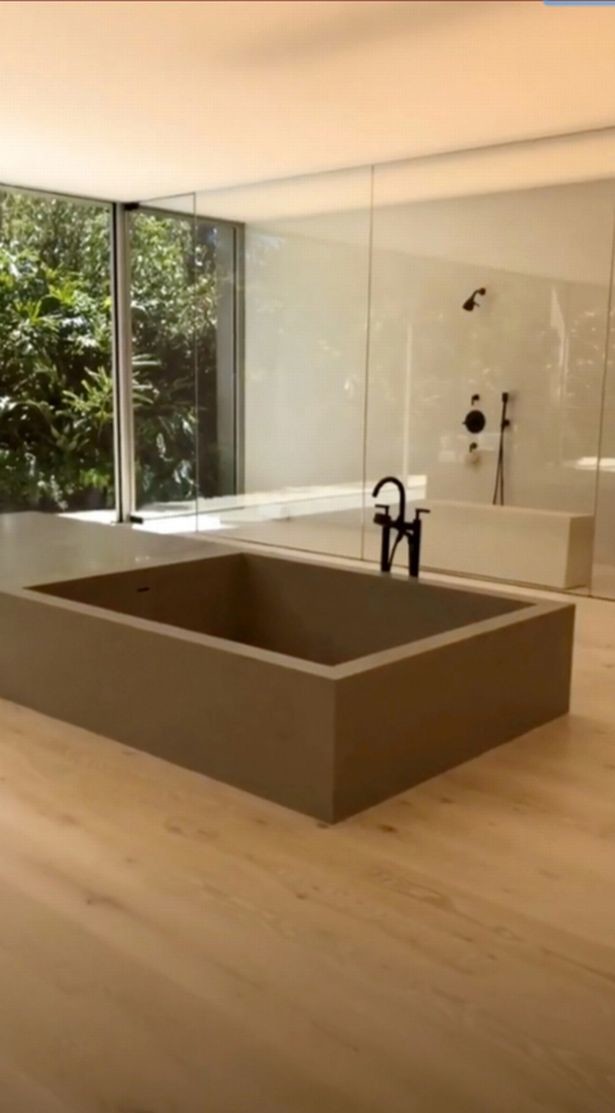 Kim Kardashian's closet appears to be the fanciest space of all. It's all beige and white however it does have a great amount of space to accommodate all her bags, shoes, etc. The living room reportedly has a huge TV set, precisely 130 inches, and it springs up from the ground at the click of a button. The dining table is made of pure white marble and has white chairs.
WOW! That's something.
Image Source: Instagram/Twitter