International Yoga Day 2020: Date, Significance And Importance - All You Need To Know
Keeping in view the pandemic, the Ministry of AYUSH has announced that this year virtual Yoga day celebration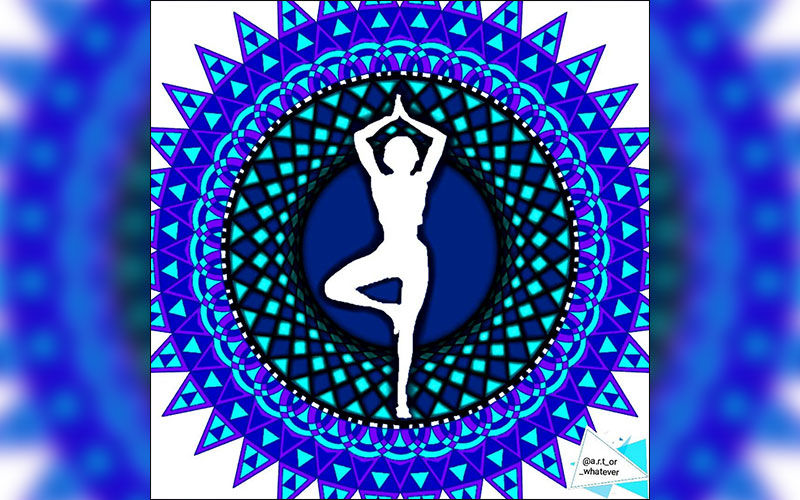 Yoga, an ancient way to a healthy life, has got its recognition little late.
The term which is now very popular among the people including celebrities has all the properties of healing human body from any disability. Prime Minister Narendra Modi has also spread awareness about this ancient exercise and celebrates this day on June 21.
Where is the word Yoga derived from?
The word Yoga is derived from a Sanskrit word 'Yuj' which means unite or union. The word is a spiritual way to improve your consciousness.
Its Origination:
The origin of yoga is not known. It is assumed it was developed during the Indus-Sarasvati civilization over 5,000 years ago. Yogic has many aasans for all body parts. It is also reported that the word 'yoga' was first mentioned in the Rig Veda.
Importance:
Yoga is widely practised and is followed worldwide. Yoga helps in controlling mind, body and soul. Regular practice of yoga helps a person both physically and mentally disciplines in achieving a peaceful body and mind. The yoga also manages stress and anxiety and makes you feel relax.
Keeping in view the pandemic, the Ministry of AYUSH has announced that this year virtual Yoga day celebration. The ministry announced international video blog competition, titled 'My Life My Yoga'.
The competition was launched by Prime Minister Narendra Modi on May 31 and it will be run in two parts. The first one is the international video blogging contest and the second one is global prize winners.



Image Source: instagram