Irrfan Khan Passes Away: Inside The Late Actor's Beautiful And Classy Family House In Mumbai Made With Much Love
Irrfan Khan died after battling a rare kind of brain tumour for a few years. Prior to his death, he was residing in his Mumbai adobe with his family - wife and two sons. Here's a look into his home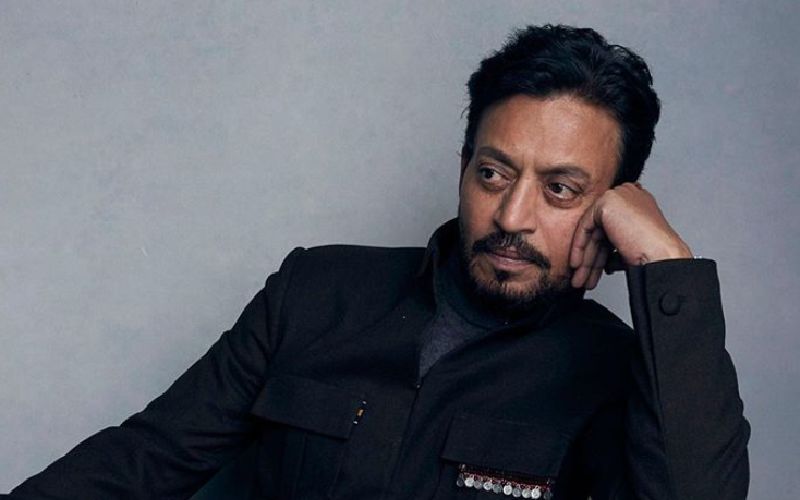 Maqbool actor Irrfan Khan passed away today. He was admitted to Kokilaben Hospital where he was diagnosed with colon infection. Two years ago, Irrfan had been diagnosed with a rare kind of brain tumour. He had spent more than a year in London undergoing surgeries and recovering. Prior to his death, the actor was residing in his home in Mumbai. A home that he beautifully crafted, by paying attention to each and every corner of his plush residence.
Irrfan Khan moved to his plush home in Oshwira, Mumbai in the year 2017 and in an interview with Architectural Design, we received a glimpse of his fabulous home that spoke of royalty, simplicity and beauty. In the interview, the actor had spoken about how important it is to have a water body around him. He had a Turkish bathtub looking like structure in his home as he stated, "It has to have its own ecosystem, survive on its own. That fascinates me. That the fishes don't have to be given oxygen separately, that the water doesn't have to be cleaned or changed."
Irrfan Khan had also revealed his fascination with mirrors. There are quite a few mirrors in his home and he had stated, "I always peer into them even if I'm walking by in a hurry. I finally have an area surrounded by mirrors, where I can see myself from every angle," he was quoted saying.
Image Source: Instagram/jackkroll123