Janmashtami 2020: Here's All You Need To Know About Date, Mahurat, Significance Of This Hindu Festival
Janmashtami has special importance in the Hindu religion. Devotees celebrate the birth of lord Krishna with full zeal and enthusiasm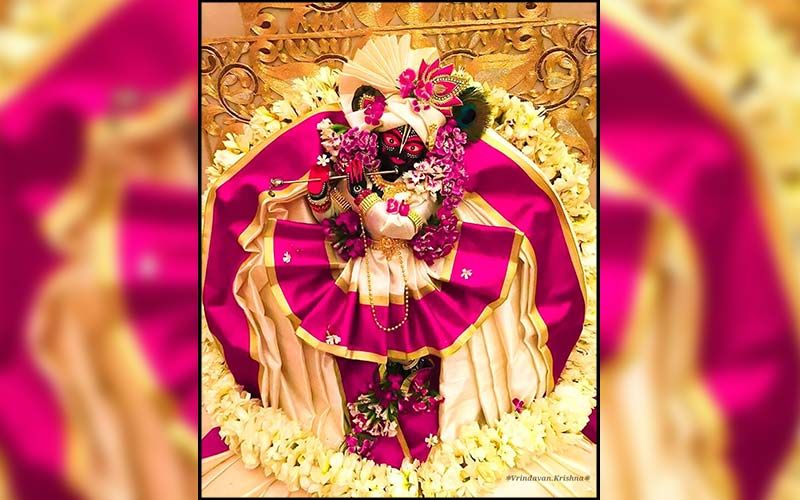 Janmashtami, which mark the birth of Lord Krishna, will be celebrated on August 11 and 12. Lord Krishna is considered as the eighth incarnation of Lord Vishnu. The preparation has already begun. Temples are being decorated for the festival.
Date and Mahurat: Janmashtami is celebrated in Ashtami Tithi which begins at 9:06 am on August 11 and ends on August 12 at 11:16 am.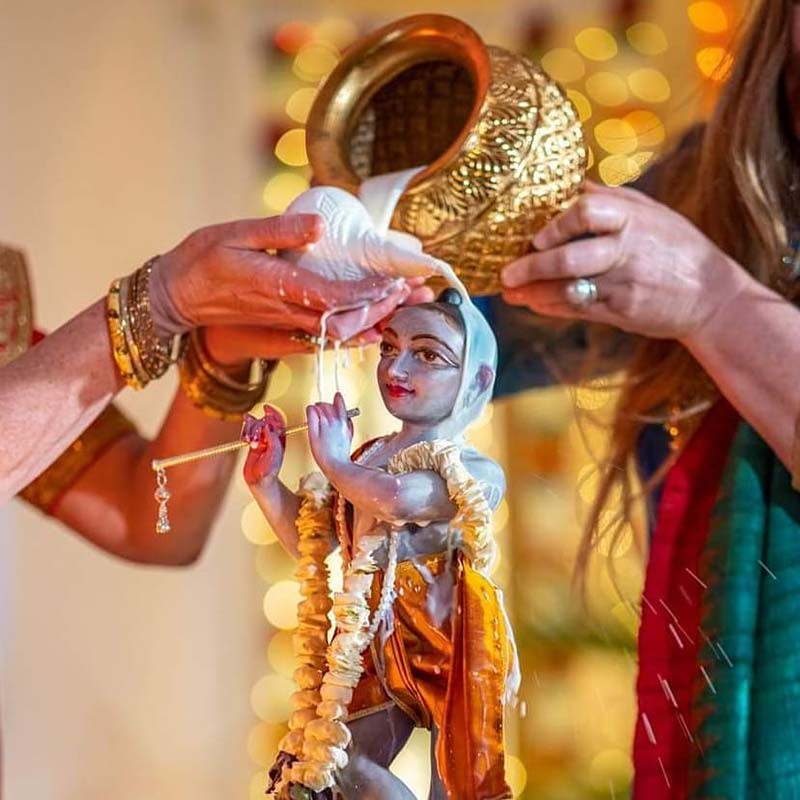 Vidhi: Place the idol on the cradle or on a wooden plate
Close your eyes and do dhayan about the lord.
Then pour water on the feet of the lord Krishna. Take a cloth wipe his feet and the coffee mouli to Lord.
After this offer sacred thread to the lord. Apply chandan on the forehead of Lord Krishna.
Then follow with dressing of the lord Krishna. Dress him with jewellery and good clothes.
Offer him flower, chant the mantras. Then offer dhoop, prasad, paan, supari, fruits, money to him.
Then conclude the puja after performing aarti.
After completion of Puja, devotees can break their fast. On Janmashtami, devotees observe fasts.
Significance: Lord Krishna was born to kill his uncle Kans who was king of Mathura in Uttar Pradesh. Lord Krishna was son of Vasudeva and Devaki. Krishna also played important role in Mahabharata.
Janmashtami has special importance in the Hindu religion. Devotees celebrate the birth of lord Krishna with full zeal and enthusiasm.
image source: Instagram/rindavan.krishna/rememberkrishna