Know the Benefits Of Meditation And How It Helps In Improving Mental Health
Meditation can bring long term resilience with regular practice of it. It even reduces mental stress and even improves mental health.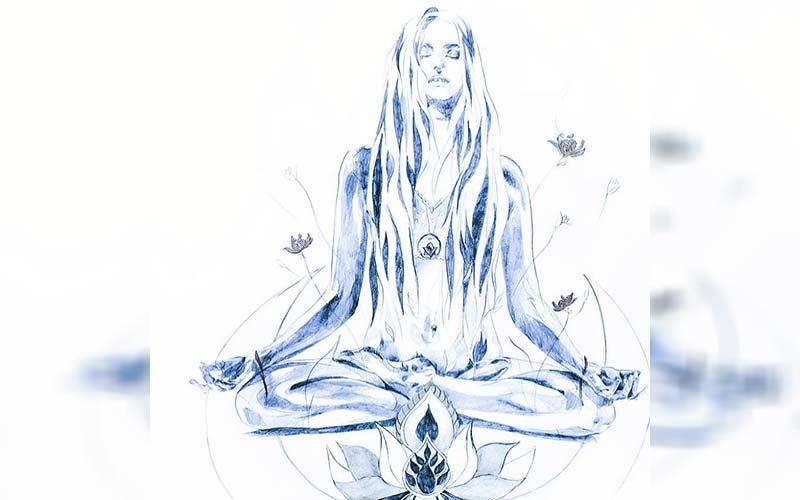 Recently, Bollywood actor Sushant Singh Rajput's death has triggered a debate across the nation over mental health. The actor reportedly committed suicide as he was suffering from depression from last six months. Talking about mental health is still a taboo in India. Common people consider people suffering from mental illness as mad.
But it is okay to be open about mental illness at the correct time. There are many levels in it and if it gets noticed at the correct time, it will be healed at time.
Meditation Benefits: An age-old way of releasing stress, meditation involves sitting in a relaxed position with a clear mind. It affects the body in exactly the opposite ways as by triggering the body's relaxation response. It restores the body to a calm state and helps the body repair itself.
How it Help: Meditation is one such way of reducing mental stress and even improves mental health. Regular meditation can help in controlling negative emotions, such as anger and fear in human being.
In today's time, everyone is living a busy and hectic life. Our lifestyle sometimes takes a toll on us and results in stress which increases the risk of headaches, muscle pain or tension, fatigue, changes in sex drive, gastrointestinal symptoms, anxiety, and sleep deprivation. Stress can also increase the risk of chronic health problems, like heart disease, high blood pressure, obesity, and diabetes.
These all can be easily control by meditation. Meditation manages health and even controls mind, reduces stress, lowers stress-related hormonal and inflammatory levels.
Image Source:instagram/body.balance.beautiful_