Kojagiri Purnima Today: Moonrise Time, Puja Muhurat, Significance, And History - All You Need To Know
Kojagiri Purnima today: Moonrise time, puja shubh muhurat and significance.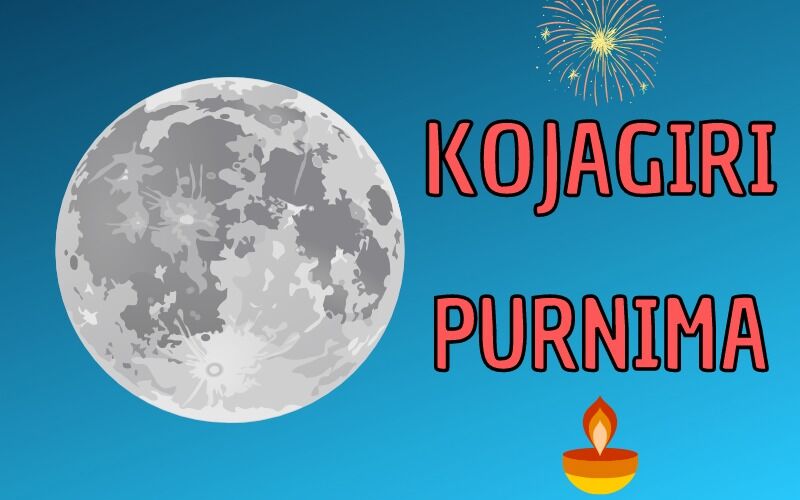 As we know, Hindus refer to the Full Moon Day as the Purnima Tithi, and it is believed to be of the best days to worship the family deity or the Satya Narayan, a form of Lord Vishnu. As there are twelve Lunar months, therefore, Purnima Tithi is observed twelve times a year. The one which falls in the month of Ashwin is the most significant and termed as auspicious also.
This Full Moon Day is popularly celebrated not only in India but across the globe. For unversed, the term Sharad indicates the Autumn season, and therefore, the name is Sharad Purnima. In the year 2021, Kojagiri Purnima will be observed on 19th October. Therefore, know more about the Moonrise time, puja shubh muhurat, and significance.
Kojagiri Purnima 2021 Tithi timings
The Purnima Tithi begins at 7:03 PM on October 19 and ends at 8:26 PM on October 20.
Kojagiri Purnima 2021 Moonrise time
Tentative time to Moonrise is expected at 5:20 PM
Kojagiri Purnima 2021 puja shubh muhurat
The Sharad Purnima puja must be performed between 11:41 PM on October 19 to 12:31 AM on October 20.
Kojagiri or Sharad Purnima significance
Numerous legends are associated with Kojagiri Purnima, and each establishes the significance of this Full Moon Day. On the auspicious day of Sharad Purnima, the Moon emanates with its wholesome sixteen (art) Kalas or phases and each of these Kala represents a virtue/quality.
It is believed that, on the day of Sharad Purnima, Shri Krishna performed the Raas Leela with the Gopis of the Braj region. During Raas Leela (Maha Raas), which is the divine dance of love, Shri Krishna reflected many images of himself to accompany each Gopi.
As per the religious belief, on the day of Sharad Purnima, the Moon rays have healing properties. Therefore there is a tradition of preparing kheer (milk and rice pudding) at night and leave it overnight under the moonlight to get the healing properties and the next day it is consumed.
However, it is also believed that Goddess Lakshmi visits the earth at night. Therefore, devotees of Lakshmi worship her on the day of Sharad Purnima and seek her blessings for a prosperous life.



Image source: SpotboyE team