Makar Sankranti 2022 Date, Auspicious Time, Puja Vidhi, History And Significance - All You Need To Know
The auspicious festival of Hindus, Makar Sankranti 2022 is almost here and people from different corners of the nations have started preparing for the same.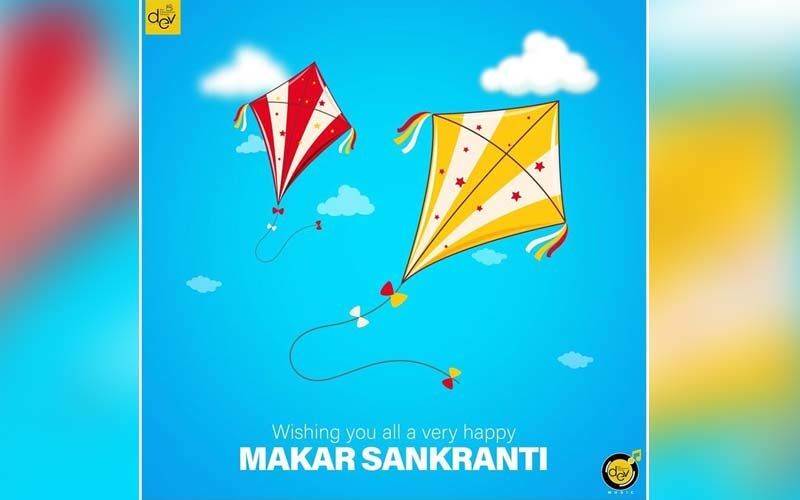 One of the most auspicious festivals of Hindus is Makar Sankranti. This year, it will be observed on 14th January. The name of this festival differs in different states and communities. The significance of Makar Sankranti is signified by the sun's entry into Capricorn. On this day, the sun turns Uttarayan and enters the Capricorn. Hindus from different corners of the nation are observed bathing in holy rivers on Makar Sankranti. Other than that, donating black sesame seeds and sesame foods are considered holy at this time. Let us know more about Makar Sankranti 2022.
Makar Sankranti 2022 Date
The holy Makar Sankranti 2022 is falling on January 14, 2022. Every year, 14th-15th January is devoted to the festival.
Makar Sankranti 2022 Time
The Punya Kala of the festival starts from 02:43 pm to 06:04 pm and the Maha Punya Kala begins from 02:43 pm to 04:35 pm.
Makar Sankranti 2022 Puja Vidhi
The puja of this Holy auspicious festival comprises these things:
Kalash sthapana

Shodashopchar puja

Suryadev puja

Suryadev Shanti yagya

Gou puja

Ganga puja

Surya Gayatri japa

Brihad Aditya Hriday Strota path

Sarva Shanti puja

Purnahuti

Homa and visarjan
Makar Sankranti 2022 History
It is said that, on Makar Sankranti, Lord Sun visits his son Shani's house. It is related to the father-son unique meet. Not only just that, Others believe that, but the victory of Lord Vishnu over the Asuras are also celebrated during the festival.
Makar Sankranti 2022 Significance
During the Uttarayan in some places, bathing in the Holy Ganga, fasting, chanting and doing charity help to worship God. Some people donate diyas to Lord Shani on this day. Also, harvesting during the time is considered bringing good luck in Punjab, UP, Bihar and Tamil Nadu.