Makar Sankranti 2022 Sweet Recipes: Try Out These Delicacies At Home To Bring Goodluck During The Festival
This Makar Sankranti 2022, you make these lip-smacking sweet recipes at home to bring good luck and prosperity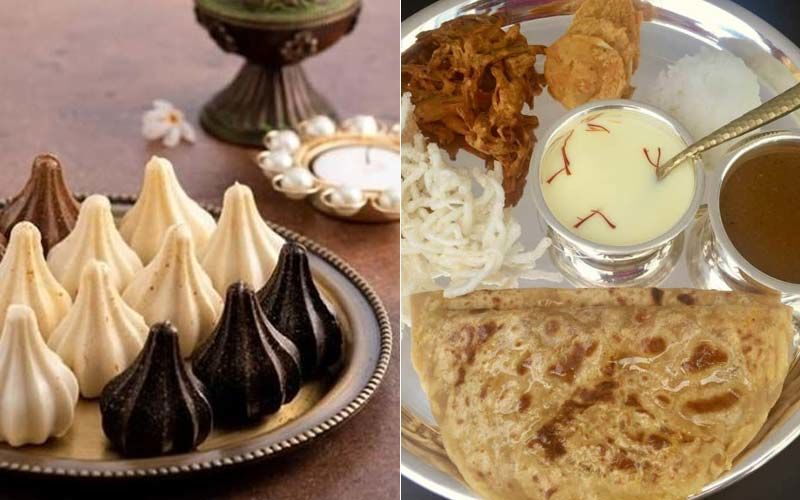 Makar Sankranti is one of the most auspicious festivals in India. This year, it will be observed on 14th January. This festival is celebrated differently in the various corners of our nation. Every community that celebrates this festival call it with different names. But one thing which every culture or state considers same is making mouth-watering sweet delicacies for good luck. Donating black sesame seeds and sesame foods are considered holy at this time. Hence, making Til ka laddu to Atte ka halwa is one of the most necessary tasks for every Hindu household to follow.
So, if you are looking for some lip-smacking dessert recipes for Makar Sankranti 2022, we are here to help you. Check out these easy and quick sweet recipes for the festival of harvest- Makar Sankranti. (Also read: Makar Sankranti 2022 Date, Auspicious Time, Puja Vidhi, History And Significance - All You Need To Know)
Til Ka Laddu:
As sesame or til is the most auspicious ingredient for the festivals, making sweet laddus out of it is considered a good thing.
Til Ki Chikki:

If you are not so fond of laddus, you can go for mouth-watering Til Ki Chikki this festival.
Puran Poli:

How can we miss making Puran Poli during Makar Sankranti 2022? Here's the quick recipe for you.
Sweet Pongal:

During the festival of harvest, you can try making Sweet Pongal at home with this super easy recipe.
Puli Pithe:

Puli Pithe is a very common sweet dish in Eastern India. Try this amazing milk and coconut delicacy at home.