Monsoon Skin Care: Simple And Effective Tips To Take Care For Dry Skin During The Rains
During this weather, skin generally becomes sticky which accumulates lot of dirt resulting in acne and pimples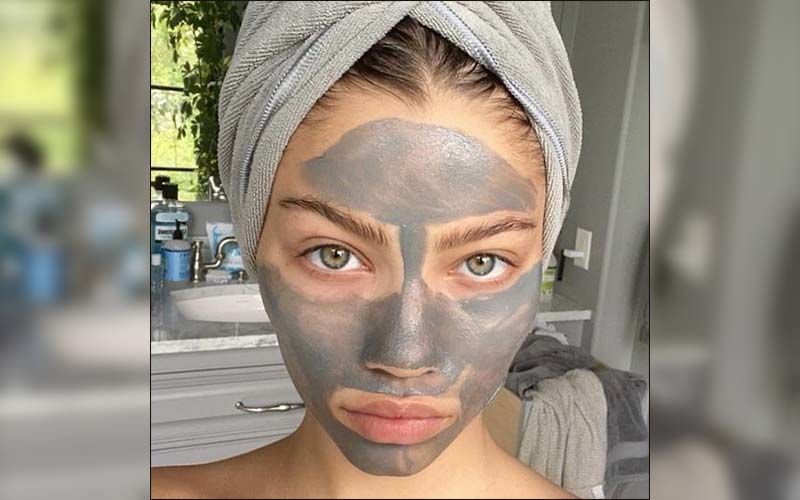 Monsoon weather brings the much needed respite from the heat. The rain water not only brings coolness but also is very beneficial for the skin, hair. During this weather, skin generally becomes sticky which accumulates lot of dirt resulting in acne and pimples.
But dry skin people suffers alot in this weather. Today we will be sharing a proper skincare regime for the dry skin people.
Cleansing: Try to clean skin with any oil. This will help in cleansing your skin properly without losing the natural oil from the face.
Use aloevera based moisturizers. These are very good for any skin type. As aloevera have anti bacterial property which acts as skin guard. Apply egg face pack on the face.
And most important don't forget to apply sunscreen on face. They protect us from sun's UV Ray's.
We often become lazy while taking care of our skin. But it results in acne or pimples. Take good care of your skin. Eat properly and drink lot of water for a radiant looking skin.



Image Source: instagram