Mt Everest To Northern Lights: Groundbreaking Virtual Tours That Every Travel Lover Can Take During Lockdown
Travelers, backpackers, bloggers are badly missing their travel stories due to the coronavirus outbreak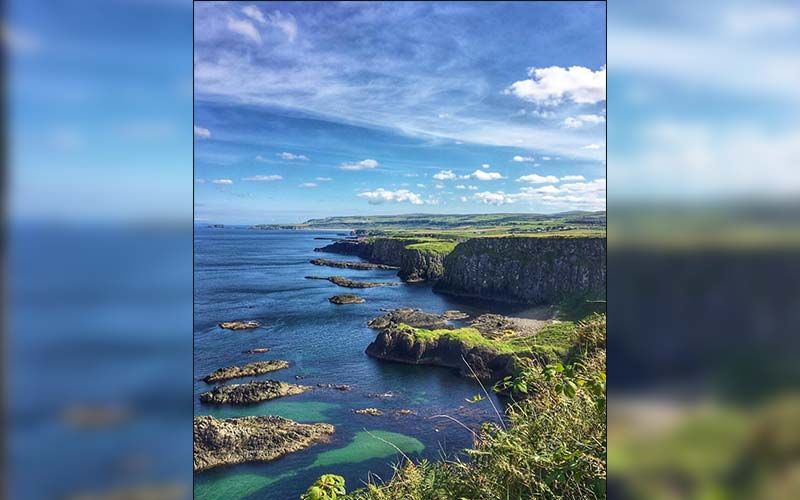 The coronavirus pandemic has badly hit tourism industry. Travelers, backpackers, bloggers are badly missing their travel stories but not any more as virtual tours are regularly being organized for satiate the travel feelings.
Enjoy Northern lights to Mount Everest straight from your drawing room. In high quality images, let's take a tour of these beautiful destinations.
Mount Everest: The world most beautiful and highest mountain which also serves border between Nepal and China. Climbing this mountain is not everyone's cup of tea. But the majestic mountain cladded with snow is nothing less than anh experience.
Located in the Mahalangur Himal sub-range of the Himalayas, the Everest hosts close to 35,000 visitors annually.
Northen Lights: One place which is in everyone's bucket list. Though it is said that only lucky ones see the lights but we will show you here. The light is seen because of the interaction between the electrically charged particles from the sun and the earth's magnetic field. The vision will leave you spellbound.
Giants Causeway, Northern Ireland: Naturally interlocked hexagonal rocks is declared as a World Heritage Site by UNESCO. Rocks are formed by lava flowing into the sea.



Image Source: instagram