Raksha Bandhan 2020: Date, Time, Significance, History - All You Need To Know
This year Coronavirus pandemic has dampen the mood of the festival. People are opting for staying indoor and practicing social distance.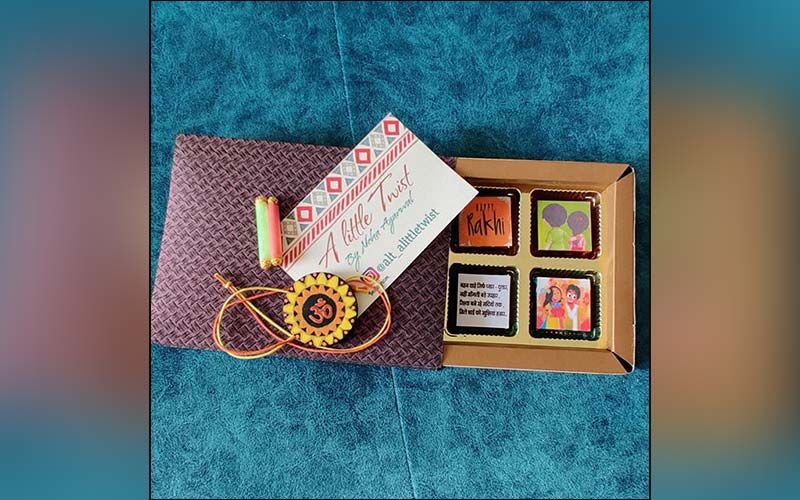 Raksha Bandhan, celebrated in the month of Shravan, is a day to cherish the pious relation between brother and sister. The festival is celebrated on the last day of Shravan during the full moon or better known as Poornima. Raksha Bandhan date is announced after seeing the position of the moon.
Date: This year the festival of Raksha Bandhan is falling on August 3. But in many states lockdown has been announced which has dampen the spirit of the festival. This year the festival will be celebrated through technology.
Time: The auspicious time of tying rakhi on the wrist of brothers starts from 09:28 am and end at 09:17 pm. The best time to tie thread is Aparahna time which starts from 01:48 pm to 04:29 pm and Pradosh time starts from 07:10 pm to 09:17 pm.
History: Once Lord Krishna had got injured by a sharp weapon and then Draupadi had tore off a section of her sari and bandaged his finger. In return of this, Lord Krishna had pledged to protect Draupadi whenever she would be in trouble. Krishna had protected her when the Kauravas had attempted to dishonour her by disrobing Draupadi in front of her husbands. Thus, the festival of rakhi has started.
Significance: In old times, the festival of rakhi means brother is going to protect her sister from all odds in life. He will also be with her in good and bad times. With time changing, the role has changed. Now this festival is not only celebrated between brother and sister but also between sisters. The day is celebrated to give honour those who have protected from any bad thing.
On Rakhis, sisters deck up themselves and tie rakhi on their brothers wrist. Gifts are exchanged and many good dishes are prepared on this day.
Image source:-Instagram/alt_alittletwist