Sania Mirza Shares Her #MummaHustle Weightloss Journey, looses 25 Kgs In 4 Weeks
Tennis star Sania Mirza, recently took to her Instagram account to share a post about her weight loss journey, which is quite inspirational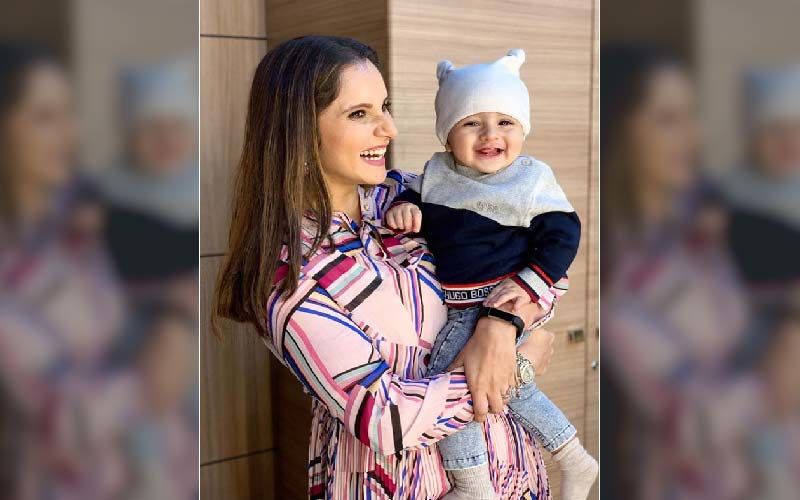 Post delivery weight gain is natural and as much as women are cautious about it and want to shed those kgs in the fastest way possible, we all know just how much work and dedication it takes.
Tennis star Sania Mirza, recently took to her Instagram account to share a post about her weight loss journey, which is quite inspirational.
We are sure that her weight loss journey will inspire you to shed some kilos too.
Sania shared her before and after collage of her weight loss, writing "89 kilos vs 63," Further she wrote, She wrote "we all have goals. Everyday goals and long term goals. Take pride in each one of those."
Sania in a post revealed that it just took 4 months to achieve the goal of shedding 26 kgs. She added, "to get back to being healthy and fit after having a baby. Feels like such a long way to come back and regain fitness and being able to compete at the highest level again".
She concluded her post by writing a motivational line- "If I can then anyone can."
As soon as she shared a post, it quickly grabbed people's attention. Many of them commented and shared while over one lakh people liked it.
One of the instagram user wrote, You are slaying both the weights mam". Where another wrote, "You have been a winner always! Honestly you look Fab at 89 as well". "Best inspiration," wrote a third. "Brave e Bella," commented a fourth.
image source: Instagram/mirzasaniar