Secret Behind Samantha Akkineni's Flawless Skin, DEETS Inside
Samantha Akkineni is a popular star in tamil and telgu film industry. Samantha has also taken everyone by a storm with her phenomenal sartorial choices and flawless skin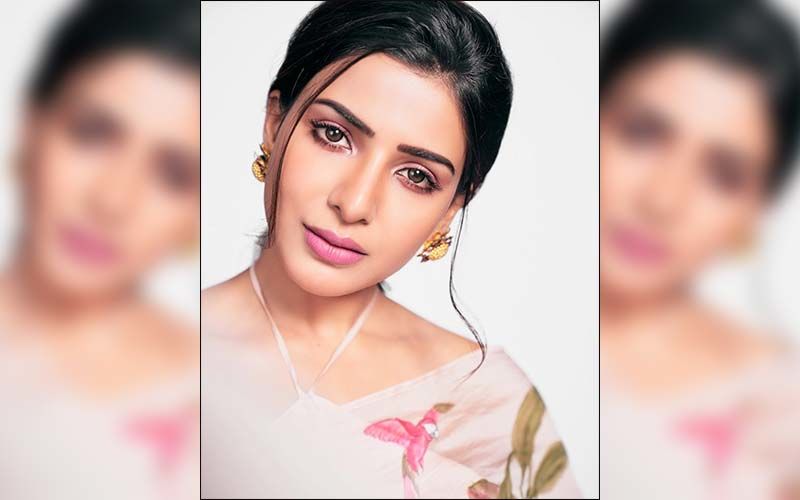 Samantha Akkineni is a popular star in tamil and telgu film industry. She has won million hearts with her mesmerising smile and her on-screen versatility, we always find ourselves waiting to watch Samantha on the big screen. Samantha has also taken everyone by a storm with her phenomenal sartorial choices and flawless skin.
Samantha Akkineni enjoys a huge fan following, she has around 10 million followers on Instagram, Sam is one of the most popular actresses down south and if you too, can't have enough of her beauty then, we have shared here some of her beauty secrets for your inspiration.
Positivity
The diva owes her beauty to positive thoughts. In an one of her interviews she revealed the secret behind her glowing skin. She said that, she keeps her mind free and avoids having any bad and angry thoughts. She said that it's very important to not surround yourself with negative people and enemies.
Sunscreen
As its already summer, and sun is getting harsher day by day, many of us often forget to protect ourselves from its harmful UV rays. Samantha makes sure to apply sunscreen whenever she goes out.
​Avoids make-up
Samantha instagram profile is full of no-makeup selfies, and that's enough to make your skin have a flawless glowing look. Sam avoids gaving a cakey make-up. Even on-screen, she only sport natural make-up.
Night cream
Applying a night cream helps boosting the skin's collagen, which is in turn keep the skin hydrated. Samantha ensures to remove all the makeup before hitting the bed, she further never misses on her night cream ritual.
​You are what you eat
Samantha Akkineni is a living proof of the following quotation. She avoids having oily foods and is fond of eating fresh vegetables and fruits.
Image source: instagram/samantharuthprabhuoffl