Selena Gomez Gives Tour To Her New House And Shares How She Is Keeping Check On Her Mental Health During Quarantine
Recently Selena Gomez opened about how she is taking care of her mental health during the COVID-19 lockdown. The singer collaborated with Instagram to give her fans a tour to her house and she spoke about quarantine self-care routine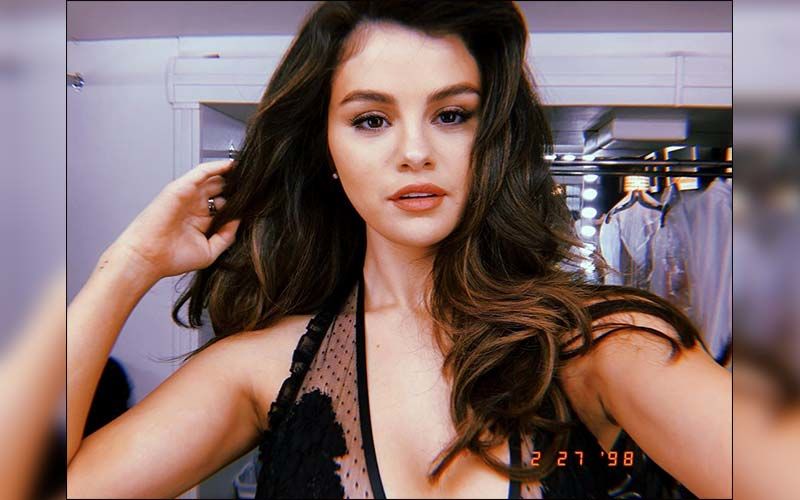 Recently Selena Gomez opened about how she is taking care of her mental health during the COVID-19 lockdown. The singer collaborated with Instagram to give her fans a tour to her house and she spoke about quarantine self-care routine. In her video posted by instagram she said, "I think right now, it is more important than ever to talk about mental health, which is a subject that is very personal to me". She even spoke about her struggle with mental health issues she had in her past, she said she never feels shy for sharing her experience.
"So I'm asking you guys to take a break with me, and I'm going to show you some of the things that help me stay positive during this time and see if any of it resonates with you," she said while sharing her secret to keep her healthy during COVID-19 pandemic. "Some of the things that help me to get out of mental pressure is my DBT books [Dialectical Behavior Therapy]. And every single day, I'll look at a worksheet or if there's something I' working on, internally, I'll just kind of find a chapter that relates to me," she said in a video.
She further mentioned that it is okay to not be productive every day, she said she also works when she feels creative. "It's okay not to do something every single day but when I'm feeling up for it and I'm feeling creative, this is my little area of creativeness. This is our makeshift studio. This is how basically I write or work on music that needs to be worked on," She further explained how she ends up her day.
On winding up her on days she said, "The last part of my routine is my unwinding process. My last part of the day includes, a walk at night because I can get rid of the day a bit. And then I come home, take a shower, wash my face, and then when I get into bed, my friends laugh at me, but I have a heating pad. It's almost like an anxiety blanket. It feels really nice,".
Selena made it a habit of turning off all her electronic items before hitting the bed. She applies face spray, moisturiser, rosewater before going to bed.
image source: instagram/selenagomez