Valentine's Week 2022 Full List: From Rose Day To Kiss Day, Impress Your Lover By Knowing The Significance About Each Day Of Love
Celebrate Valentine's Week 2022 with your partner by knowing all the themes and significance of each day.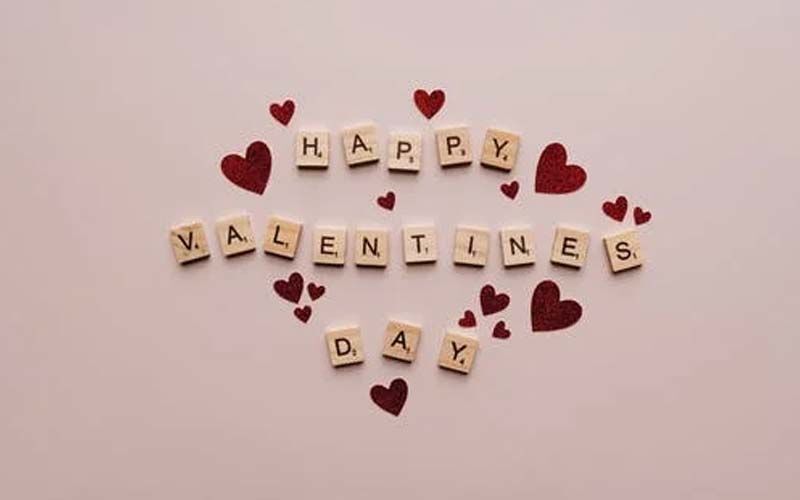 Do you feel the love in the air? Well, the entire world is feeling so. The month of love February is here with its 7 days to celebrate love and affection. Yes! You got it right. We are talking about Valentine's week 2022. Love birds from every corner of the world are going to be celebrating these days with gifts, proposals, romantic outings and whatnot.
Be it Rose Day, Propose Day or Teddy Day, every day has different significance and meaning hidden behind the name. If you are also joining the league of love birds who want to impress their lovers by understanding the meaning and themes of Valentine's Week, we are here to help you. Here, we are going to discuss the significance and other details of Valentine's Week 2022 Full List. Read more.
February 7 - Rose Day:
The Valentine's Week celebrations begin with Rose Day. This day, people express their feeling by giving red roses to each other. When the feeling is about love, the red rose signifies the best. Similarly, the Yellow rose defines the feeling of friendship.
February 8 - Propose Day:
After Rose Day, the love birds celebrate Propose Day. As the name suggests, on this day, people express their love to their crush and partner.
February 9 - Chocolate Day:
Who doesn't like chocolates? Eating chocolates becomes more interesting when it is gifted by your loved ones. Isn't it? That's why, on 9th February, people celebrate the chocolate day to make the week sweeter and full of love.
February 10 - Teddy Day:
The fourth day OF Valentine's week is Teddy Day. As a token of love, people gift their partners a teddy bear to cuddle with. The significance of gifting these cute stuffed toys is to express your care to them. It is nothing but making your partner smile and stays happy.
February 11 - Promise Day:
The fifth day is promise day where people in love make promises to stay together in all difficult and happy times. Basically, the commitment of love is celebrated on this day.
February 12 - Hug Day:
The sixth day of Valentine's Week is Hug Day. On this day, love birds give hugs to their partners as a symbol of love and care. We all know sometimes a simple hug can do wonders to an anxious mind and that's why this day is celebrated in the world.
February 13 - Kiss Day:
Kiss day is celebrated just before Valentine's Day. Lovers celebrate this day to seal their love with a kiss. It's a symbol of care, love and affection. So, before Valentine's Day, the couple comforts each other with a kiss and express their love.