Winter Hair Care Tips: Follow These 5 Hacks To Get Lustrous Tresses This Season
This winter show some love to your hair. Here are some amazing tips for your locks to flaunt them proudly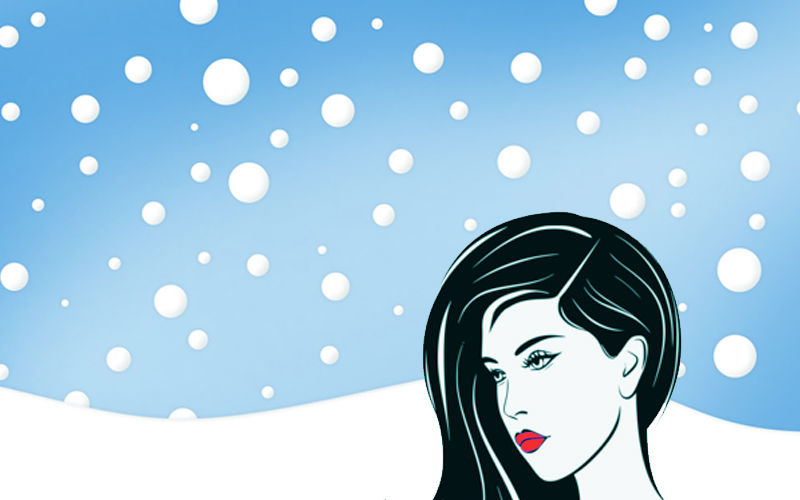 Do you feel the chilly wind blowing around your neck? Well, this is happening because winter is here with its full-fledged form. The time has come to indulge yourself into hot coffees, barbeque nights and layered fashion. While bundling up seems cosy and comfy to your senses, your hair needs special care and love too. Yes! We often tend to overlook winter hair woes as dressing up becomes the priority during this season. But do not forget about your hair that can make or break your entire look.


So folks, if you are looking for effective tips to turn the focus on your hair care routine, we are here for you.


Winter Haircare: 5 quick tips for lustrous tresses


1. Scalp needs scrubbing


Oh yes! You scalp needs scrubbing just like your skin. During winters the scalp accumulates dead cells and promotes dandruff more than any other time of the year. So, gently scrub your scalp with your fingertips and use some paraben-free shampoo.


2. Oiling is must


Treat your tresses with hot oil therapy at home. It helps your hair get the required nourishment and provides hydration which seems missing during winters.


3. Skip frequent hair washes


If you have a habit of washing your hair every alternative day, then my friend, you need to draw an end to this. Frequent hair wash strips off natural oils from the scalp and promotes dryness.


4. Say yes to conditioning


Never miss conditioning your hair during winters. It gives your hair the immense boost of moisturization and nurtures the texture of your hair.
5. Avoid hot showers


Taking a hot bath in winters surely stimulate your senses but, your hair will be distressed after that. As hot water snatched the natural moisture from the hair very easily and in turn, it makes them dry and dreadful.


Image source : clipart key