Winter Skincare Routine For Oily Skin: 5 Simple And Easy Tips For A Non-Greasy And Fresh Winter Skin
Here 5 simple and easy ways to keep your oily skin fresh and healthy during the Winter season.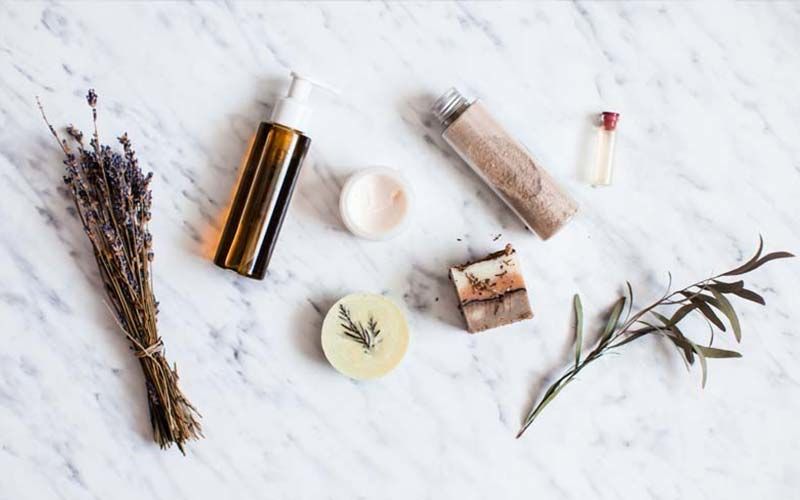 The cold atmosphere of Winter is loved by many people. But the winter brings many skin problems like dehydration. Thus, it is important to take proper care during the cold and dry atmosphere of Winter. Talking about skin problems, people with oily skin face various problems like greasiness and the oil gathered on the surface reflects light making the person uneasy. So to make your oily skin fresh and non-greasy, here are 5 simple and easy tips you should add to your winter skincare routine.
1: Picking Up A Right Moisturizer

Even though your skin looks oily it is till dehydrated due to low humidity in winter. Thus, it is important that you apply a proper moisturizer to your skin. Moisturizing your face after a bath will keep the oil balance of your skin maintained. And, as for oily skin look for a moisturizer enriched in Vitamin-E, as it'll keep your oily skin non-greasy and healthy.

2: Avoid Hot Baths

Hot baths may feel comfortable in winter. But they leave your skin dehydrated and more prone to oiliness. Thus, you should avoid a hot bath and instead of that use lukewarm water while bathing.

3: Exfoliating Skin

Exfoliating your skin will give your skin a healthy and non-oily look that it needs. Thus, you should add it to your routine to at least exfoliate your skin twice a week. When it comes to choosing the proper gel, look for the one which is enriched in Vitamin-E and has fewer granules.

4: Adapt to CTM

Adapt to CTM, means add Cleaning, Toning, and Moisturizing to your daily routine. Regardless of the weather, doing these three steps on regular basis will take care of the primary needs of your skin. It will make your skin healthy, oil-free, and properly moisturized.

5: Keep Hydrating

To remove all the toxins from your skin, it is essential to keep yourself hydrated. So, make a habit of drinking more than 8 glasses of water every day. That'll keep your skin hydrated and less oily in the winter season by saving it from dehydration.

To know more about the winter skincare routine for oily skin, check out the link below,

Image source: befresh