Winter Skincare: These 4 winter skincare mistakes are making your skin dull
Alert! Make sure you are not opting for these skincare mistakes this wintery season. Check yourself before it is too late.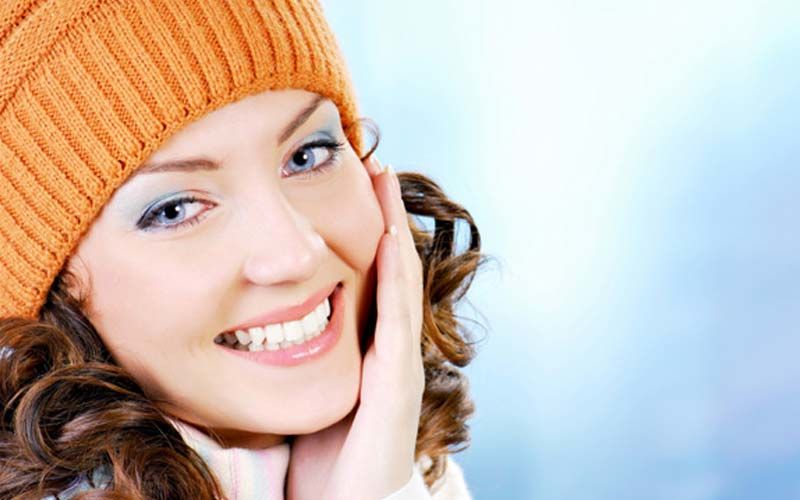 When it comes to find some makeup or skincare tips, internet can an easy place. But honestly, relying on everything what you read can be detrimental for your skin. During winter, skin care becomes a tricky business to master. Also, it is very easy to fall into the trap of misinformation.
Rather than going blind on the internet, we must look for facts and data. So, don't worry ladies, we are here to guide you with the right information and the things to avoid while taking care of your skin during winters. Take a look:
4 Skincare Mistakes To Avoid During Winters
1. Avoiding sunscreen
It is a false believe that sunscreen is not needed in winters. It is needed 365 days a year. No matter how much you enjoy the mild sunshine on your body this time, the harmful effect of UV rays remains as same as summers.
2. Excessive or less exfoliation
Excess is always bad, so as less. Exfoliation is pretty much needed in winters as skin cells get dried up the most. But that doesn't mean the exfoliation should be rigorous to peel of all the dead cells. Same way less exfoliation will clog your pores and promote breakouts. So, a moderate amount of scrubbing is perfect for even in winters.
3. Using summer cleansers
Do you find your skin becomes dry and flaky after using a facewash? This is because your summer cleansers are still in your usage list for winters. Summer leads to produce oil on the skin and winter tends to snatch it from the skin. So, go for oily and hydrating cleansers for complete skin protection.
4. Using hot shower and room heater
Hot showers and heated rooms may feel cosy during winters but they can damage your skin. Yes! Heat wipes off the natural hydration and leads to flakiness and dryness. So, avoid hot showers and embrace luke-warm water to take bath if you want a radiant skin even during winters.

Image source: sheknows