World Milk Day 2020: History, Significance And Theme Of The Day
Every year June 1 is observed as World Milk Day with the motive to raise awareness among people about milk and its global importance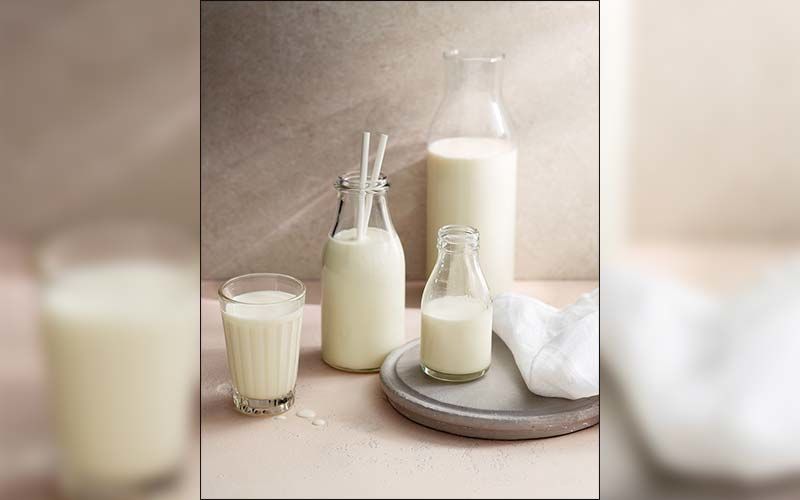 Every year June 1 is observed as World Milk Day with the motive to raise awareness among people about milk and its global importance.
Since years, India has become the largest producer of milk in all over the world with over 150 million tonnes of production and per capita availability of over 300 grams per day.
Theme of the Day
Every year world milk day is celebrated with the dedicated them, this year the initiative has completed 20 years, so the theme is 'the 20th Anniversary of World Milk Day'. Due to the coronavirus pandemic, all major events have been postponed and have been organised by the committee but the Global Dairy Platform has been asking the participants to come front and talk about the benefits of dairy by highlighting the problems in accessing milk and dairy products in several parts of the world.
Significance of the day
Milk is only one of the most important global food which is a key contributor in leading a healthy life. However, more and more people are struggling to make a goid dietry choice. The struggles and issues that dairy farmers face across the world is also important point of dicussion.
World Milk Day is celebrated with a lot of enthusiasm especially in India. Milk and dairy are a major part of lives in India and the day provides the opportunity to discuss various aspects of milk & dairy products in India. Be it a pricing issues that some countries battle with, or the tax levied or other problems that dairy farmers want to bring to the forefront.
To make this day even more special amid coronavirus pandemic, donate milk packets to people who are in need.
image source: instagram