Sanjay Jadhav's 'Khari Biscuit': Check Out Biscuit's Bol Bachchan In This New Trailer
Sanjay Jadhav's 'Khari Biscuit's new trailer is so adorable where Biscuit gives Bol Bachchan to all adults!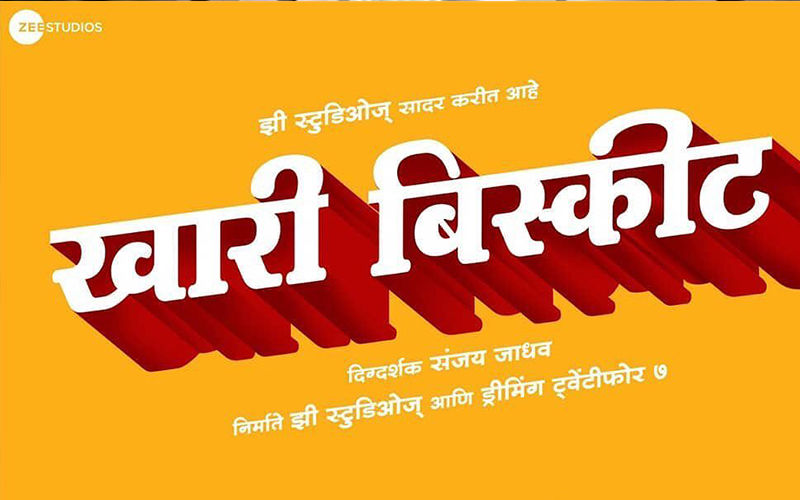 Sanjay Jadhav's upcoming film 'Khari Biscuit' is all set to release on 20th September and he can't wait but share glimpses from the film. The song 'Khari' has already raised our expectations from Sanjay's 50th film that is unswervingly aimed to make a mark.
Sanjay Jadhav's new trailer launched on his Instagram is about Biscuit. He unabashedly gives Bol Bachchan to adults around him. You will also see Sanjay Jadhav's personal favorite Sushant Shelar in this trailer. The chemistry between Biscuit and Shelar will be fun to watch.
Sanjay Jadhav's promising new film is already winning hearts with the fans. The excitement is piqued with the super hit promotions and fans especially children are loving the trailers. Sanjay's film 'Khari Biscuit', is about a visually-challenged little girl Khari and her loving elder brother Biscuit, who wants to give his princess everything in his power. They dwell on the streets but aim at the skies.
Catch this sweet treat in theatres on 20th September 2019 and watch this space for more updates on 'Khari Biscuit'.



Image Source:- instagram/sanjaysjhadav