Majha Hoshil Na: New Love Song Of The Popular TV Show Out Now
Actor Virajas Kulkarni shares the new song from his famous Marathi TV series Majha Hoshil Na, on his Insta handle.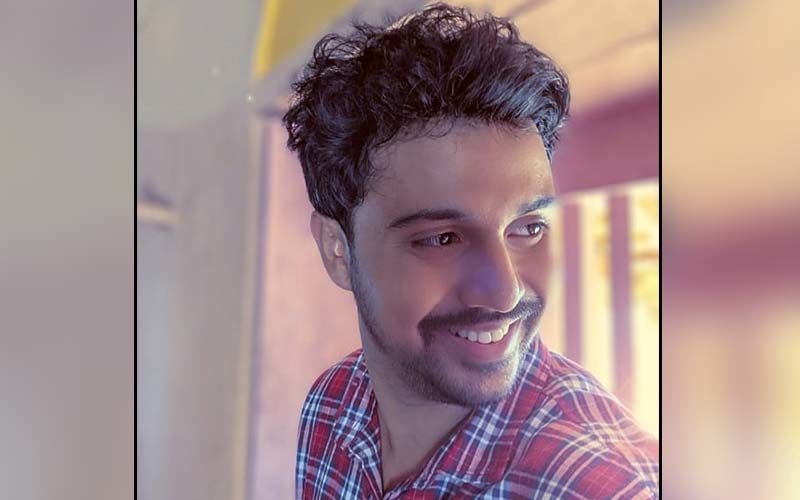 As the love story of Sahi and Aditya's unfolds to a new chapter, many things are bound to happen. The couple is falling deeper into the love of each other. And, this new beginning in their life depicts the current Dapoli special chapter of Majha Hoshil Na. Majha Hoshil Na has become the most favorite TV series in every Marathi household nowadays. The show has gained so much love from the audience as the love story is moving forward. Thus, with a new beginning, the show has just released a new romantic single Tujavin Mihi.
The lead actor Virajas Kulkarni (Aditya) recently shred this beautiful song on his Insta handle. He shared the song with a perfect caption, saying "NEW romantic song Majha Hoshil Na".
The song has a beautiful and soothing tune to it, which will definitely take you on a journey filled with love and happiness. The beautiful lyrics of this song are penned down by renowned lyricist Abhishek Khankar. The voice to these beautiful words of Abhishek has been given by singers Rohit Raut and Anandi Joshi with the soothing music of Sameehan. The song is a masterpiece itself. And, the lyrics are relatable to every couple in this world. The fans have shown a huge response to this beautiful melody. And, they've filled Virajas's comment box with complements.
Meanwhile, on the work front, the actor is playing the lead role of Aditya with actress Gautami Deshpande playing the female lead Sai, in this amazing Marathi TV series. As we told you earlier, the love story of Sai and Aditya is taking a new turn. You wouldn't want to miss the things happening in their life.
So, make sure to watch Majha Hoshil Na only on Zee Marathi!




Image Source: Instagram/virajas13_official