Aai Kuthe Kaay Karte, July 05th, 2021, Written Updates Of Full Episode: Abhishek Meets Anagha And Promises That He Won't See Her Again
Aai Kuthe Kaay Karte, July 05th, 2021, Written Updates Of Full Episode: Abhishek Meets Anagha And Promises That He Won't See Her Again- Anagha. He promises that he won't meet her again.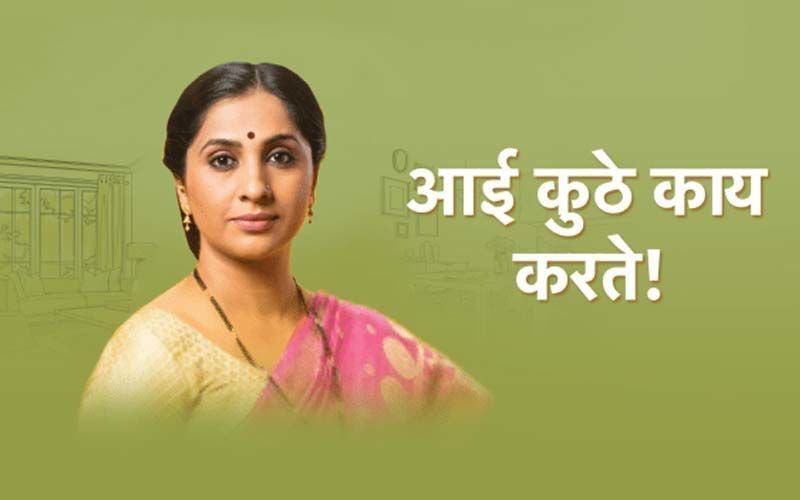 Revati brings an air conditioner for Ankita. Her presence at Samruddhi bungalow causes disturbance among the Deshmukh, as she reveals Ankita and Aniruddha's truth regarding the resort. The whole Deshmukh family gets shocked after knowing that Revati was the one who booked their stay at the resort.
Now, in today's Aai Kuthe Kaay Karte episode, Arundhati gets angry at Aniruddha for lying to everyone. Ankita tries to convince her that her mother only did this for her, but Arundhati considers it as a debt from her son's in-laws. Aniruddha tries to reason with her but again loses her trust as he lies to everyone. Meanwhile, Abhi gets angry at Ankita for lying to him and warns her not to bring anything her mother gives her.
Further, while talking with Yash, Arundhati mentions that Ankita's father hasn't shown up yet. Considering him to be different from Ankita and her mother, Arundhati doubts that he knows everything about Ankita and what does it mean that he's not doing anything about it. Yash says he might be okay with everything but Arundhati still raises doubts that something is wrong with him. Further, while going to their office Aniruddha and Sanjana talk in the car,when Sanjana gets to know how selfish Aniruddha is.
But as they pass in front of the park, Aniruddha suddenly stops the car. When Sanajana asks him why he stopped the car, Aniruddha points outside towards Abhishek trying to talk with Anagha. Abhi chases Anagha in order to talk to her. Anagha tries to refuse him, but for the last time listens to what he has to say. Saying that he just wants to talk to her, Abhi asks her if they can be friends like before. Clearly denying this, Anagha asks him not to meet her again. Abhi also promises that he won't show his face again, but assures her that he'll always be there if she needs a friend or someone to talk to while saying that he loves her. Both leave each other's sight with tears.
After that Abhi and Arundhati visit Dr. Vasudha for Arundhati's check-up. Dr. Vasudha tells them that Arundhati's fibroids have grown and she also has a cyst. She tells them that it would be better to remove them as these unwanted growths can further become cancerous. After talking about Arundhati, Dr. Vasudha congratulates Abhi for marrying Ankita, saying that if he wants he can join Ankita's hospital. But Abhi assures her that he won't be leaving her as he likes to work at Dr. Vasudha's hospital.
Image source: Hotstar