Aai Kuthe Kaay Karte, Spoiler Alert, October 5th, 2021: Avinash Still Struggles To Payback The Loan Shark
Aai Kuthe Kaay Karte, Spoiler Alert, October 5th, 2021: Avinash Still Struggles To Payback The Loan Shark - Arundhati is worried when Avinash talks about ending his life.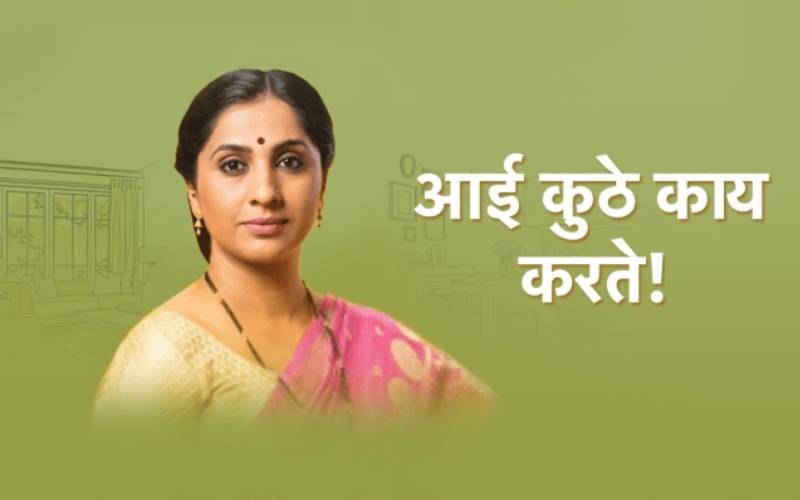 Yash plans to support Arundhati in every way he can to make her a renowned playback singer. While Sanjana tries to take his spirit down, Yash confronts her, shutting her up. Further, while talking with Appa and Kanchan Aai, Yash mentions that he's going to meet Arundhati. Then Appa tries to give him a gift box for Arundhati, but Yash asks him to come with him and Appa agrees to go.
Meanwhile, Arundhati tells Vidya Tai how her day went, while Vidya Tai massages her feet. Then she falls asleep while talking. On the next day, Kanchan Aai waits for Vimal and when she comes she welcomes her in an endearing way. Vimal gets worried, seeing a sudden change in Kanchan Aai's behavior, but gets back to her work after a while. Further, a woman named Kanchan enters the house, saying that she wants to meet Sanjana. As Sanjana arrives at the door, the woman tells her that she's come from the house help bureau. Further, Sanjana teases Kanchan Aai by calling the house helper by her name.
On the other hand, Appa and Yash pay a surprise visit to Arundhati. And Appa give Arundhati the gift that he wanted to give her. As soon as she opens it, Arundhati gets surprised to receive a watch, as Sudhir and herself were talking about the watch just before Appa and Yash came. Then, as Arundhati hurries for the work, Yash volunteers to give her a lift to the station, as Appa plans to have breakfast at Vidya Tai's place.
Further, in tomorrow's Aai Kuthe Kaay Karte episode, Yash leaves Arunndhati at the station. As soon as she gets down from the motorcycle, Arundhati gets a call from Avinash. In a frightened voice, Avi asks Arundhati how is everyone at home. Saying that everyone is okay, Arundhati asks Avi if he has managed the money. Then Avi tells her that he still lacks 15 to 20 lakh rupees to pay back his debt.
While talking with her further, Avi tells Arundhati that he is feeling scared and feels like ending his life, as he's got tired of everything. Hearing him say that he wants to end his life, Arundhati gets worried for him.
Image source: Hotstar