Aai Kuthe Kaay Karte, Spoiler Alert, September 6th, 2021: Arundhati Finds And Error In Donations
Arundhati finds an error in the count of blankets, when she tries to bring this error in Meghna's knowledge, Meghna's reaction stuns Arundhati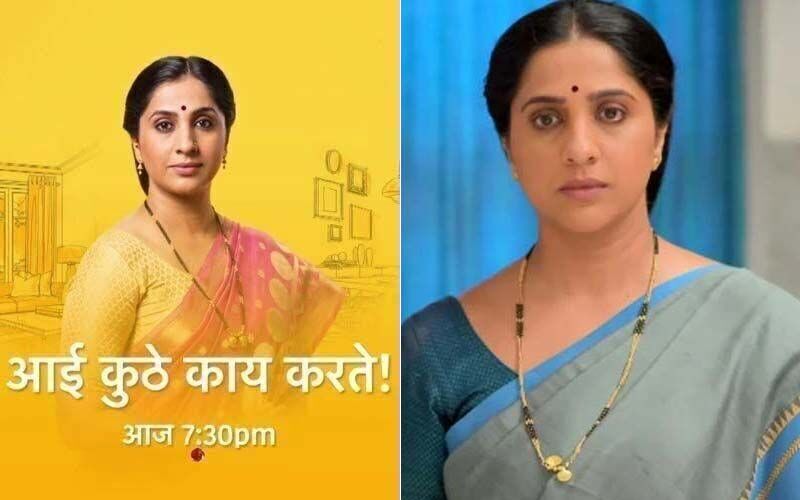 As we see that Avinash is very worried about repayment of the loan amount and also reveals to Arundhati that he is getting suicidal thoughts, to which Arundhati tries to pacify and assures him that he will get the solution, only needs to have patience. Whereas, Yash also assures Arundhati that he will certainly try to help Avinash but there should be some valuable property to mortgage against money.
Here, in Deshmuk's house Sanjana has recruited a maid who will help in the daily chores of Aniruddha and Sanjana, with which, Vimal, the old domestic help of Deshmukh's is disappointed. When Kanchan (Aai), expresses her objection to the appointment of a maid, Aniruddha gives a reason that all the family members are not adjusting to Sanjana, therefore, Sanjana has taken the right decision. So, in this way Aniruddha supports Sanjana.
In the coming episode, Arundhati finishes the stock recording work of the donated items to the foster home (Ashram). She finds some error in the counting of blankets, they are not matching as per the vouchers. She brings the issue in the knowledge of Meghna but she suggests Arundhati keep away herself from this issue and she will train her in coming days, this reaction of Meghna's stuns Arundhati.
How Arundhati will take this issue and will handle the situation? Stay tuned for more updates on Aai Kuthe Kaay Karte.



Image source: Hotstar