Addinath Kothare's Shirtless Workout Picture Is All Things Steamy
Addinath Kothare doubles the hit on Instagram with his latest shirtless workout posts.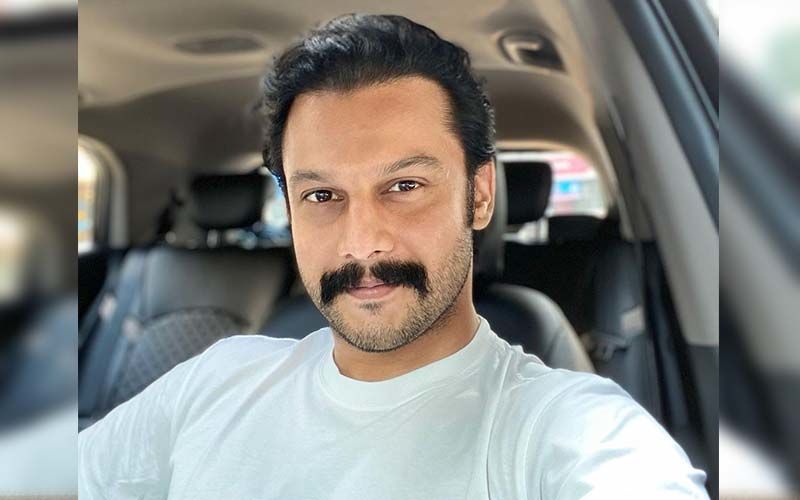 The Marathi actor, Addinath Kothare is best known for being a romantic hero in Marathi films. He is also known for his charming looks and perfect body.
Addinath Kothare is a vivid social media user and he is always seen blessing the eyes of his big fan following by constantly posting his gorgeous pictures. Addinath Kothare is also a big fitness freak. He is always trying his best to work out and stay fit and healthy as well as tell his fans to do the same. The actor recently took to his and shared a picture of him doing the workout. He set Instagram on fire with his extremely hot shirtless picture of him doing the workout. He simply captioned the picture with the Monday motivation hashtag.
Meanwhile, on the work front, Addinath Kothare has done acting, producing, directing movies hence proving that he isn't an ordinary artist and has many talents and is always up for challenges. The actor has worked in several hit films including, Full 3 Dhamaal, Zapatlela 2, Ishq Wala Love, and many more. Addinath will be next seen in Madhuri Dixit Nene's 'Panchak'. He will also be making his directorial debut with Priyanka Chopra's 'Paani'.


Image source: Instagram/adinathkothare