After Bigg Boss Marathi Mahesh Manjrekar And Pushkar Jog To Reunite For A Film
Mahesh Manjrekar and Pushkar Jog are about to reunite after almost 3 years for their upcoming Marathi thriller movie, Lanka.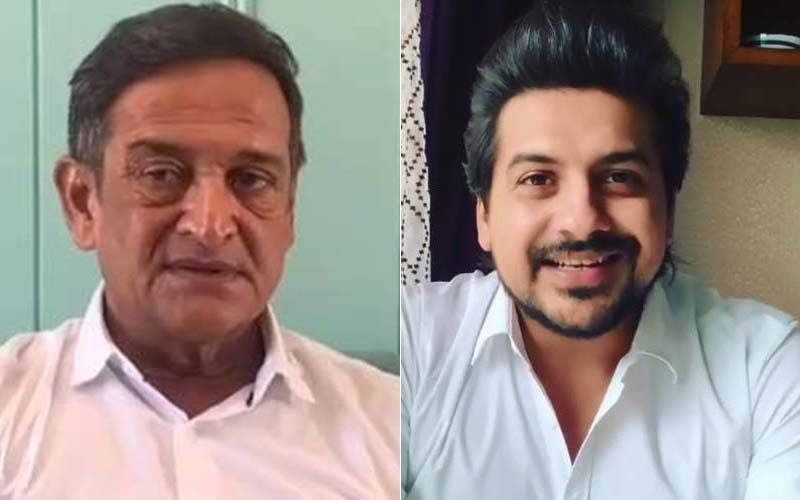 Anyone who watches Bigg Boss Marathi would probably know the names Mahesh Manjrekar and Pushkar Jog. After becoming one of the finalists in the first season of Pushkar Jog is ready to reunite with Mahesh Manjrekar for their upcoming film, Lanka.
Mahesh Manjrekar and Pushkar Jog who were seen together three years ago as a judge and contestant duo in the Bigg Boss Marathi season 1 will be now seen as actor duo in their upcoming film. This upcoming thriller film will be directed by Jeet Ashok and Mahesh Manjrekar as well as Pushkar Jog are going to be seen in prominent roles along with Medha Manjrekar. On getting this big opportunity, Pushkar Jog said," I have been a huge fan of Mahesh sir forever. To get a chance to work with him was a dream I had and I am happy that Jeet could come up with something that gave me this opportunity".
Meanwhile, Pushkar Jog was last seen in the "Well Done Baby" movie opposite Amruta Khanvilkar. On the other hand, Mahesh Manjrekar had a bunch of releases this year including, 'The White Tiger', 'The Power', and many more.




Image source: Instagram/maheshmanjrekar/jogpushkar