An Inspiring New Poetry By Sankarshan Karhade That Touches Your Heart Amidst This Global Crisis
Sankarshan's poem points out how we are in this global crisis, together as humans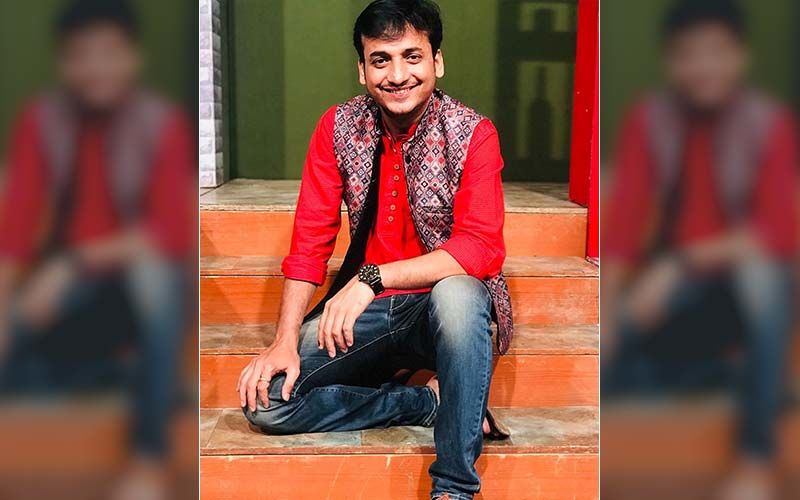 Sankarshan Karhade took it to Instagram to share a video about the present situation. The world is struck with a deadly pandemic. People are getting infected and losing their lives on account of the COVID-19 virus. All of a sudden the world has come to a standstill. Empty roads and open spaces have nature taking over, wars have ended and people have opened arms for giving help, racism, and riots are at a standstill now that human existence is at stake. Sankarshan's poem points out how we are in this together as humans.
He captions his poem as, "जातील.... हे ही दिवस जातील ....🙏🏻बघा .... ऐका .....आवडतंय का सांगा .... 😊🙏🏻". This heart touching poem created and narrated by this well known Marathi actor, director, writer, and poet Sankarshan Karhade promises to change the way you look at the world.
Meanwhile, on the work front, Sankarshan Karhade will be seen in the play Tu Mhanshil Tasa, starring Bhakti Desai. Prashant Damle, Prasad Oak are going to joining hands to present the story of a funny couple played by Sankarshan and Bhakti. The show is on a standstill due to lockdown but the initial shows had a huge turnout of Marathi Drama fans!
Image Source:- Instagram/sankarshankarhade