Ananya: Catch Behind The Shoot Shenanigans With Ravi Jadhav's And His Team
Ravi shares glimpses of behind the shoot fun during Ananya!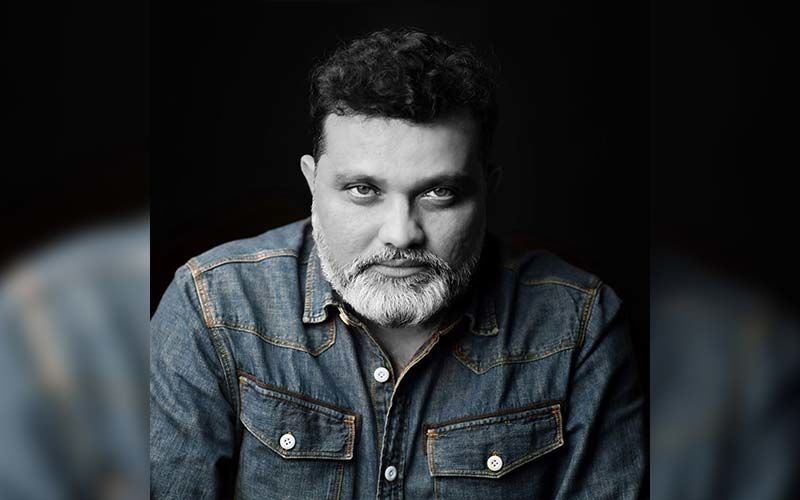 Ravi Jadhav is a thorough filmmaker and renowned for his art! But only a few know that he is also the one to make everyone crack into laughter when it comes to behind the shoot fun! Ravi shares of the behind the shoot scenes of 'Ananya' that will make you laugh your hearts out! Ravi took it to Instagram to share a funny post from behind the scenes during the shoot of Ananya - the film:
Ravi also posted a funny caption on this picture, "शुटींग बंद असल्याने सध्या दाढीची केस 'मोजणी' सुरु आहे". After seeing his hit films like Timepass, Timepass 2, and Balak Palak, you won't be surprised to know that Ravi certainly has a funny bone in him!
'Ananya', is the story written and directed by Pratap Phad that has already rocked the theatre. Now that the Ravi Jadhav charm will add the cinematic expertise to this play, it will be adapted for the movie-going audience. Team, Pratap Phad, Amol Bhor, Shraddha Kakade, Yugandhar, and Mayuresh Bhor and the leading lady Hruta Durgule have put together the film meticulously. It is the story of 'Ananya', a simple girl-next-door who meets a life-altering accident and loses her legs. She undergoes a very inspiring transformation that touches viewers in a meaningful way.



Image Source : instagram/ravijadhavofficial