Apurva Nemlekar Pours Her Heart Out About The Unfortunate Death Of Her Father
Actress Apurva Nemlekar remembers her father while sharing her feeling through a post on her social media handle, on the day she lost him.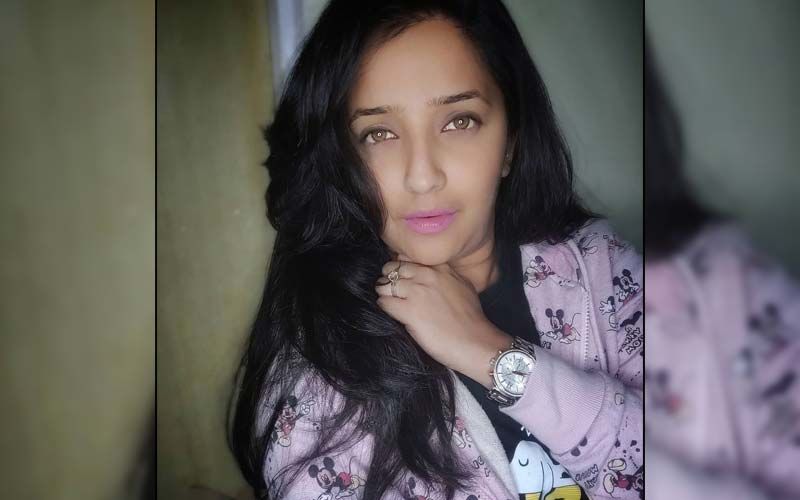 Losing one's father is always a terrible thing that could happen to a child. It is always hard to accept that the person who supported us all of his life and taught us everything is not around anymore. A similar thing happened to actress Apurva Nemlekar, as the actress lost her father two years ago on this day.
The actress took a moment on her social media handle to remember her father. She posted an adorable picture with him from her childhood.
Expressing her feelings over such a terrible loss, the actress wrote that it has been years since hasn't heard the voice of her father. But still, her heart conversates with her father every day. Her sorrow can be clearly felt through her words. Even though he isn't around, Apurva knows that her father will always be with her in her heart and mind. Everyone showed sympathy to the actress, through their comments.
Meanwhile, on the work front, the actress is well known for her character Shevanta from the famous Marathi TV series Ratris Khel Chale 2. After that, she has made an amazing return to Television, with her newly started Marathi TV show, Tujh Majha Jamtay. In this series, the actress is playing the role of a fun-loving woman, Pummy.
Image source: Instagram/apurvanemlekarofficial