Ashvini Bhave Vows To Support Maharashtra's Cyclone Struck Areas In Rehabilitation
Ashvini Bhave posted an appeal to her fans in making donations towards Nisarga cyclone struck citizens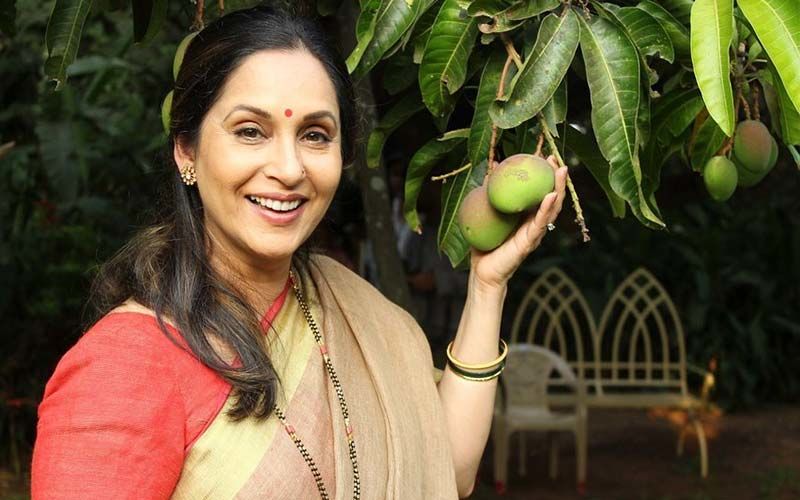 Marathi cinema's veteran actress Ashvini Bhave who rose to fame with legendary Marathi comedy Ashi Hi Banva Banvi has ruled Marathi cinema for over a decade. She has worked in a number of Bollywood films too. The actress may have moved to the States with her family but she did not forget her roots.
The actress is supporting Maharashtra's Nisarga cyclone struck citizens in getting help. Ashvini Bhave posted an appeal to her fans in making donations.
The actres wrote, "निसर्ग चक्रीवादळामुळे कोकणचे फार नुकसान झाले आहे. निसर्गाचे हे असे थैमान पाहून खूप वाईट वाटतं‌. कोकणवासीयांनी आपली काळजी घ्या. It's too much destruction! My heart sank when I saw the devastation!".
Ashvini is also spending her time in self-quarantine with her family. We saw her last in Mahesh Manjrekar's Dhyanimani and Jatin Wagle's Manjha. Her latest advent on the digital medium was with the Raikar Case.
Image Source: instagram/ashvinibhave