Athang REVIEW: The Web-Series Leaves You Wanting For More With Its Top Notch Cinematography And Gripping Storyline!
Athang creates a sense of foreboding with its exceptional background score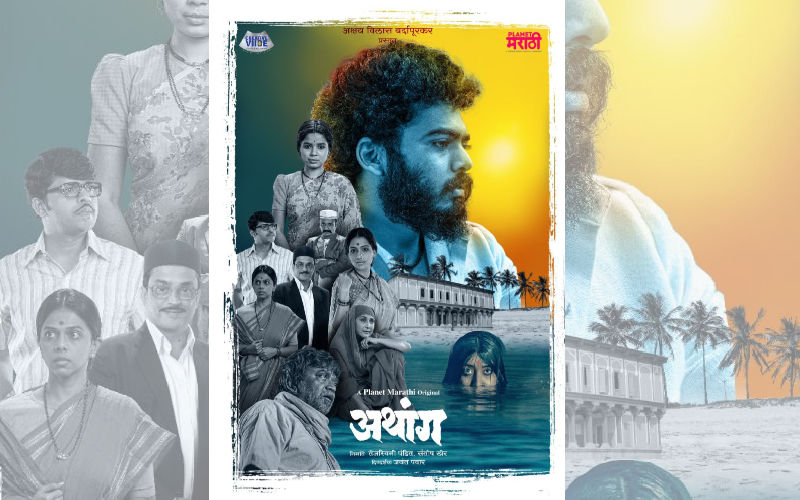 'Athang' created quite a few waves when its trailer was released, with many comparing it to the blockbuster 'Tumbaad'. While the story isn't like Tumbaad, it falls in a rarely explored genre in the Marathi web series, 'Athang' is a period horror and suspense drama. The big ambitions of Athang's makers seem to have borne fruit as the web series shines through and through.
As we get introduced to the story and its characters, the sense of foreboding keeps building up, moving deftly between the 1930s and the 1960s.
We get acquainted with 'Sardeshmukh Wada', its peculiar residents and other intriguing characters. The story revolves around Rao or as he is called Ravan, a man who does not seem to like to be near women, all because of a shrouded mystery around his past and the curse of a soul.
The multi-starrer thriller keeps giving twists and turns. Bhagyashree Milind is brilliant in her role. Dhairya Gholap as Rao Saheb fits the shoes of a tormented young man effortlessly. Sandeep Khare and Nivedita Joshi Saraf give nuanced performances. The cinematography and screenplay are among the other highlights. Brilliant scenes like Rao riding a bike and the ten heads of Ravan behind him among many others showcase ace skills. Ketaki Narayan is a complete revelation. The music of the series is a welcome surprise, as it adds to each scene instead of taking attention away.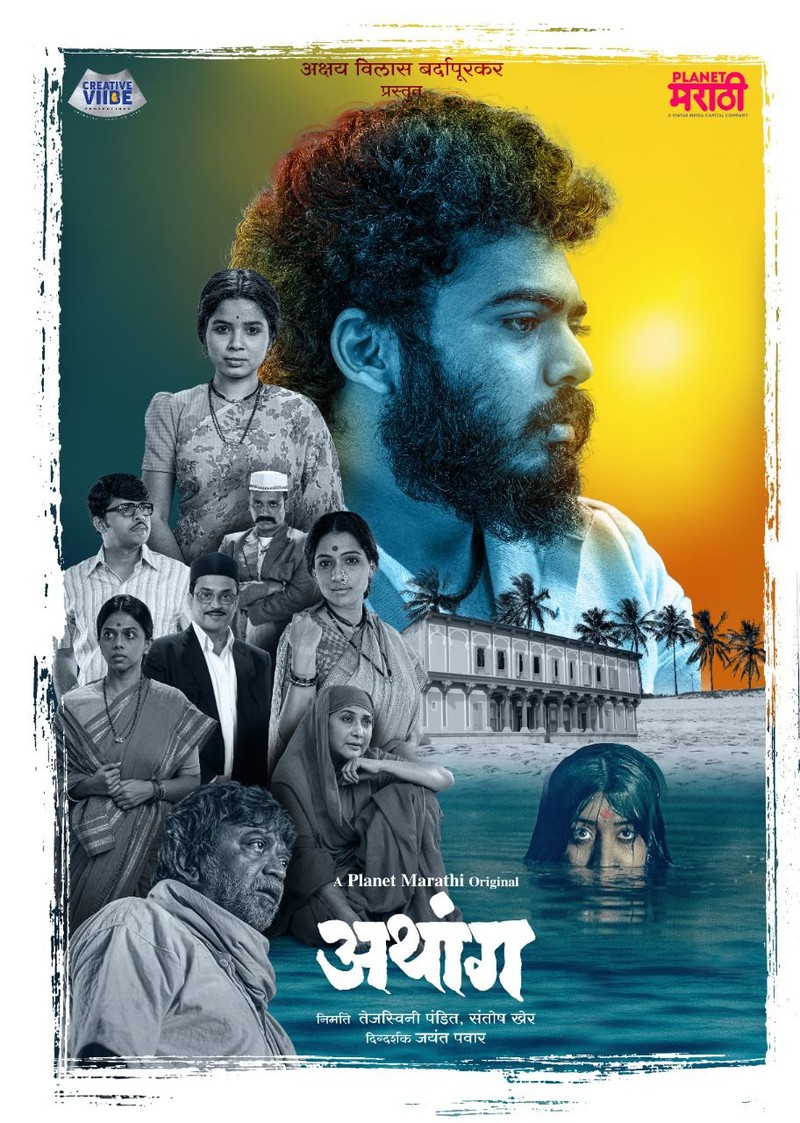 The writing is engaging and keeps you hooked till the end. Each episode leaves you with a cliffhanger, with the viewer even more excited to know about what's next. There is a lot to each character and story arc, it does tend to get a little long in parts. The consistency and flow could also be worked upon in a better way. We can take those as minor glitches in this grand, ominous tale.
The series opens doors to more different and unique kinds of web series in the Marathi space. 'Athang' has paved the way and can serve as an encouraging nudge for other content makers to experiment. The series has set standards high with a great production value of the content, even if it's for the web and not cinema.
Each character's distinct look, the sprawling yet haunting palace, costume and set design set the stage for the epic unfolding of events, which is commendable. It does full justice to be a period drama and brings the minutest details separating two eras alive on screen. If you love haunting and eerie tales with a great story, this one is a definite must-watch. The series is streaming exclusively on Planet Marathi OTT.
Image Source: PR