Baba: Sanjay Dutt's Successful Marathi Film Released In South Korea
'Baba' released in South Korea, Marathi films are appreciated on a global platform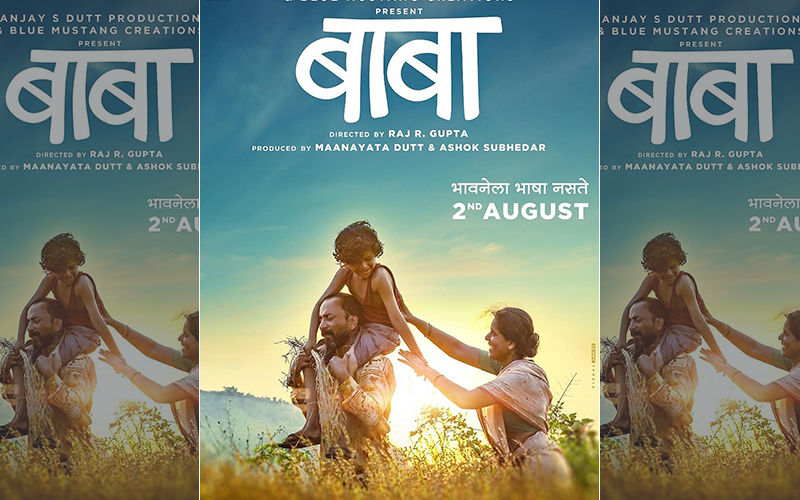 Bollywood's superstar Sanjay Dutt and his wife and Maanayata Dutt co-produced their first Marathi film "Baba" under their banner called Sanjay S Dutt Productions. This film was a tribute to Sanjay Dutt's father Sunil Dutt.
Golden Globes 2020 screened this film in their festival in the foreign-language film category too.
As per inputs from a leading newspaper, 'Baba' is released in South Korea too. The film has received tremendous response from the South Korean audience as well. The film stars Deepak Dobriyal, Spruha Joshi, Abhijeet Khandkekar and Nandita Dhuri in leading roles. The film's central character is played by child artist Aryan Menghji.
The film is an emotional journey of two couples who claim parental custody on a boy who cannot talk because his parents are speech impaired. While living life in peace and harmony in spite of all adversities, the family is shattered when the real parents of this child come to take his custody.


Image Source:- Instagram/duttsanjay