Bigg Boss Marathi 3, Day 8, Spoiler Alert: Vikas Patil Gives Mira Jagannath An Open Challenge To Do This Task
Bigg Boss Marathi season 3: Jay, Gayatri, and Trupti torture Sonali, Surekha, Vikas, and Vishal. Vikas gives Mira a challenge to perform this task!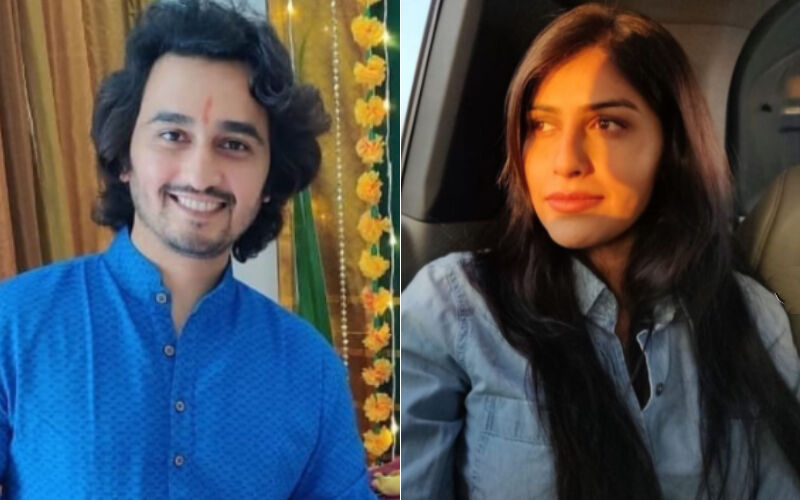 The Bigg Boss Marathi season 3's latest episode continues with the earlier episode task as the nominated contestants try to justify themselves and voice their opinions. Aavishkar Darwhekar calls Mira Jagannath as non-deserving due to her lesser engagement in the house. Shivleela Patil assures housemates that she will play nicely in the forthcoming days. The task "Halla Bol" is heated up in the Bigg Boss Marathi Season 3 house.
As, Bigg Boss announced a new couple special weekly task, 'Halla Bol', in which there will be two teams of three couples to perform the task. The two teams formed by Bigg Boss are as following - Team A - Jay Dudhane-Gayatri Datar, Mira Jagannath-Sneha Wagh, and Trupti Desai-Santosh Chaudhary. While, Team B - Meenal Shah-Aavishkar Darwhekar, Sonali Patil-Surekha Kudachi, Vishal Nikam-Vikas Patil.
Jay Dudhane gets violent and started abusing Vikas and Meenal as they provoke Jay. Ater, Surekha Kudachi quits due to unbearable tortures and the Jodi gets replaced by Vishal and Vikas. However, Jay and Gayatri started throwing soap water on them. Later, Gayatri sprays deodorants which Bigg Boss asked her to not to use it.
Bigg Boss Marathi Season 3 took to their official Instagram handle a video of promo of an upcoming episode where Vikas Patil can be seen giving an open challenge to Mira Jagannath to perform the task. As she can be seen belittling Vikas Patil in the video.
The post is flooded with mixed reactions. The supporters of Mira are annoyed with Vikas whereas Vikas' fans commented that they want to see Mira crying.




Image Source: Instagram/colorsmarathiofficial/mirajagga/_vikas24_