Bigg Boss Marathi 3, Spoiler Alert: The Contestants Are In For A Bumpy Ride This Week With The Jodidar Task
The house of Bigg Boss Marathi is filled with a tense atmosphere, as the contestants are tasked to stay with the bestowed partner for a whole week.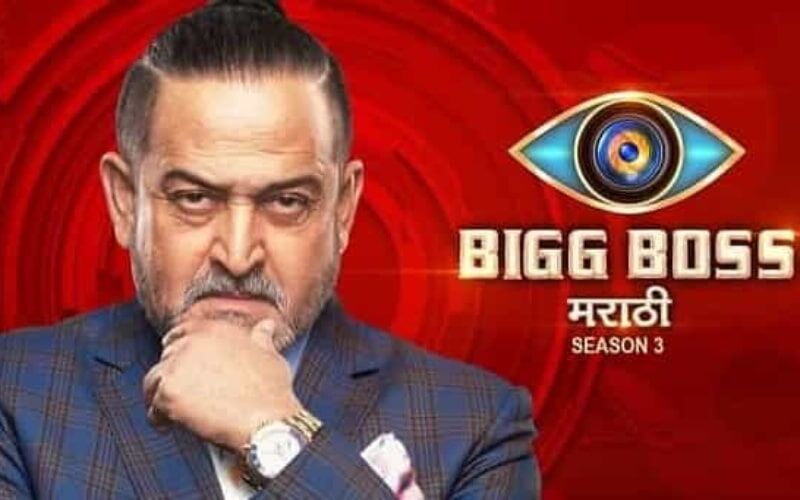 It's been 9 days since the 3rd season of Bigg Boss Marathi got started. And this year, the Bigg Boss had an amazing start with all the contestants catching everyone's interest. From the separated couple Sneha and Avishkar being the topic of interest to Mira's and Surekha's story, the house of Bigg Boss Marathi are filled with entertainment. Now, as the days are passing the contestants are reviving their task from the Bigg Boss.
Talking about the tasks, the latest task that Bigg Boss has given the contestants has caught everyone's eyes. Bestowing each contestant with a partner, Bigg Boss has tasked everyone to always stay with their partner, calling it a Jodidar Task.
According to the Jodidar Task, not a single contestant will be allowed to roam alone for the next week. The contestants will have to complete every task with their partner even if they don't like them. This new task of Bigg Boss Marathi has created a tense atmosphere in the house of Bigg Boss. While it is not bothersome for some, it is getting a bit hectic for other contestants who are getting partnered with the person they don't do very well with. Who knows what's about to come next, but we can be sure of one thing that whatever happens it'll be filled with entertainment.



Image Source: biggboss12voting