Bigg Boss Marathi Season 2: Contestants Reunite With Their Families
Bigg Boss Marathi Season 2 unites contestants with their families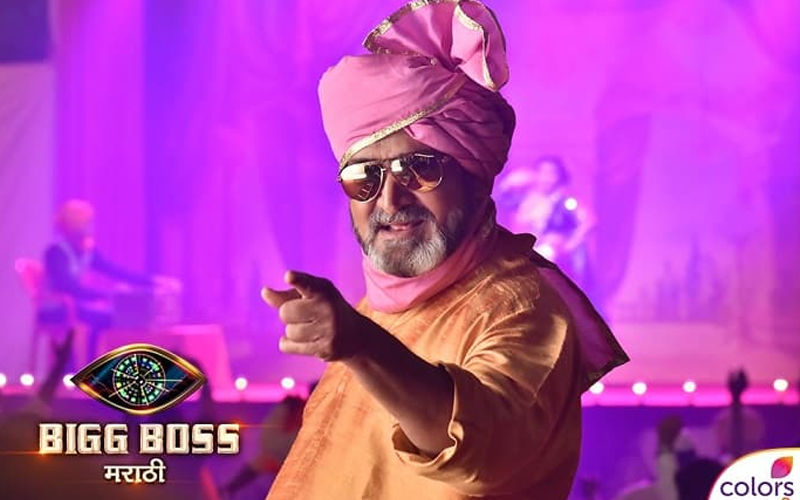 Living for a hundred days without their friends and families the contestants of Bigg Boss Marathi season 2 you were longing to even hear their voice. They even wrote letters to their families, wishing them well.
Bigg Boss allowed the contestants to meet their families for less than a few minutes in a statue mode. The families of the contestants also got an opportunity to meet the other contestants and share their opinions and views with them.
It is an emotional moment to watch the participants breakdown in tears upon meeting the family members after so long.
What is more emotional is watching the participants after their family members leave the house. Although the contestants are seen crying, this opportunity of meeting the family has strengthened the game for many of the participants since they got rejuvenated after this small break from the competitive environment of the house.
Bigg Boss Marathi Season 2 never fails to surprise the audience by the different twists and turns in this reality show. The 'family day' is something that it is a part of the pattern of the show.
We saw Kishori Shahane's son meeting her and giving her words of wisdom, to continue to play the game with strength and dignity. We also saw Shivani's father meeting her and ensuring that everything is going well, back at home. Whereas Heena mother requested the rest of the participants to not corner or target Heena in the game. Neha's husband Nachiket also met all the participants and wished everyone luck. He helped Neha release her burden and stress.
It will be fun to watch what the family members of other participants do or say when they come to the house. Follow this space for more updates.


Image Source:- www.instagram/bigbossmarathi