Bigg Boss Marathi Season 3: Sneha Wagh's Eviction Sends Netizens In A Frenzy
Bigg Boss Marathi Season 3: Sneha Wagh's Eviction Sends Netizens In A Frenzy. Bigg Boss Marathi 3, Sneha Wagh evicted from Bigg Boss house, netizens feel happy!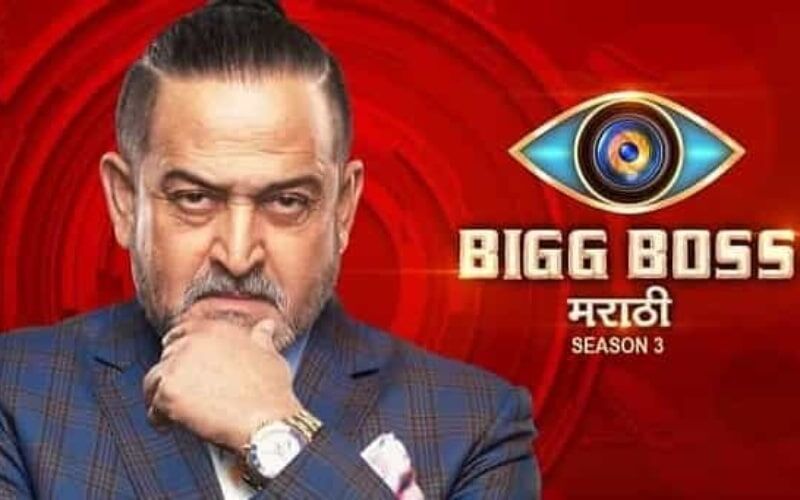 The recent development of the episode of Bigg Boss Marathi 3 has witnessed a shocking eviction this week. The eviction of the most talked-about contestant, Sneha Wagh's journey is over in the reality show. The eviction of Sneha has left the Bigg Boss Marathi season 3's fans and the housemates shocked as the housemates were guessing that Dadus, aka Santosh Chaudhari, would get evicted, but as Bogg Boss announces Sneha's eviction that everyone shivered.
The host, Mahesh Manjrekar also looks stunned and said that it is indeed a shocking eviction. Before leaving the Bigg boss house, Sneha hugged all the housemates in the house of Bigg Boss Marathi. Housemates Dadus, Gayatri Datar, Mira Jagganath, and Utkarsh Shinde looked very shocked and a bit disturbed while bidding adieu to her. Her close friend in the house Jay Dudhane also got disappointed when he learned about Sneha's eviction and later got emotional too.
However, Sneha Wagh entered the show as one of the strongest contestants. Later, in Bigg Boss's house her ex-husband Aavishkar Darwhekar also entered, which left the fans curious and shocked. As a contestant, Sneha Wagh was also shocked to see him in the house. Well, the show witnessed many embarrassing moments as the ex-couple's discomfort and their incommunicative attitude in the house became the talked-about topics for many.
Sneha also made a few shocking revelations about her ex-husband in the house while talking to him with other contestants. Even, Sneha accused her ex-hubby and housemate Aavishkar of domestic violence and giving her pain in their marital life. The audiences also witnessed that the show's host, Mahesh Manjrekar, had also lashed out at Sneha several times for discussing her personal and past marital issues on television and suggested her not to use the woman card in the show.
However, Sneha Wagh's eviction from Bigg Boss Marathi 3 made the netizens happy. Stay tuned for more updates on Bigg Boss Marathi 3!